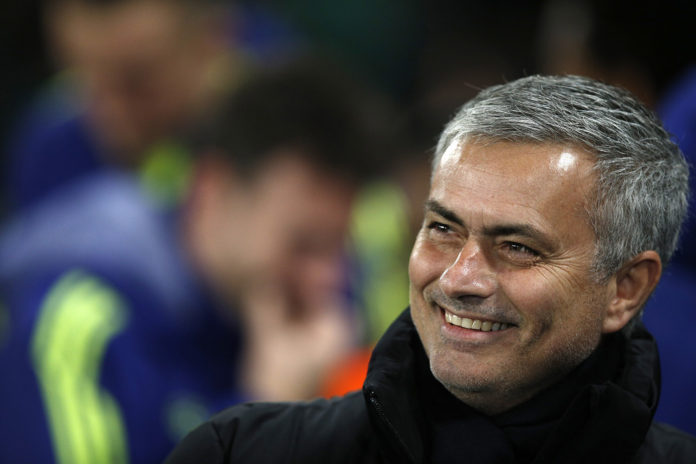 In today's lesson: A suit and cap combo is strictly prohibited.
1. Picking odd captains is now officially in vogue. The trend, spearheaded by Arsene Wenger when he selected polite choir boy Theo Walcott, has been taken up by Jose Mourinho who went with Fellaini last week before selecting Ashley Young this week who has made just 6 starts for United this season. Not wanting to miss out on the fad, it's being rumoured that Pep Guardiola is going to push the boundaries even further by giving Joe Hart the arm band for his side next week.
2. Antonio Conte got his tactics all wrong, but his most glaring and disturbing error was clearly that suit and cap combo.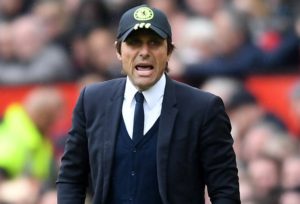 3. United might have to rely on an old and "too tired" Zlatan Ibrahimovic lumbering around most weeks, but they do have the Premier League's highest scoring teenager in Marcus Rashford. The youngster ran the Chelsea defence ragged and showed the kind of composure you'd expect from the Zlatan for his goal.
4. Somewhere, deep down in Ander Herrera's warm and cozy pocket you will find Eden hazard curled up having a nap. When Hazard wasn't in Herrera's pocket, the Spaniard was busy getting away with a questionable handball, setting up Rashford with a sublime through ball and scoring his first goal in 32 Premier League games.
5. Is there anything that would motivate Jose Mourinho more than the opportunity to potentially muck up a rivals title tilt. No, no there is not.