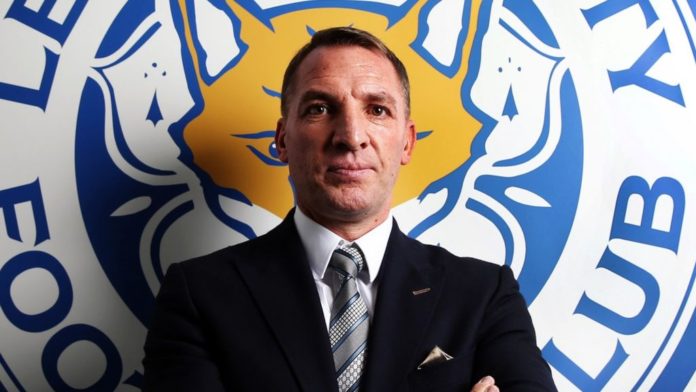 Staring deeply into the eyes of each and every Leicester City player, new manager Brendan Rodgers began his first training session on Thursday morning by licking a stack of white envelopes.
The unorthodox approach to Rodgers' first session took place in a dimly lit conference room with the players forced to watch in silence as he slowly made his way through the envelopes.
"For me, there is no better way to judge a players character than to look him dead in the eye while carefully and slowly running your tongue along the adhesive edge of an unsealed white envelope," said Rodgers who believes the exercise was instrumental in his squad building while at Liverpool and in no way precipitated an ill-fated title bid.
"One, maybe even two of these players will know there name is going to end up inside one of the envelopes and now I've looked them in the eye, I know who. It's a natural instinct only us world class managers possess. It's not something I've learnt, and it's not something I can teach. You just know."
Rodgers revealed that his next training session would consist solely of the squad starring up at a 10ft tall self portrait for two hours. He confirmed that only after this point would the Rodgers philosophy be fully absorbed by the squad and work could then finally begin with the ball.