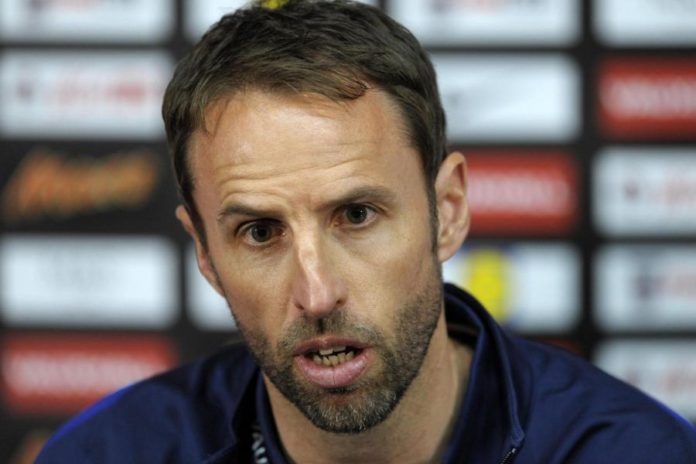 Frustrated by the lack of opportunities afforded to younger players, England manager Gareth Southgate confirmed on Tuesday that he intends to hand debuts to a host of youngsters who he insists will have absolutely no chance of being in his England squad for next years World Cup in Russia.
Having already given the likes of Ruben Loftus-Cheek his debut against reigning champions Germany last week, Southgate is set to field a starting XI against Brazil comprising entirely of players aged 18-21.
"I'm 100% committed to giving our younger players the chance they finally deserve. I said before that as soon as qualifying for the World Cup was over that I would give debuts to youngster in games that mean next to nothing."
Asked if the players making their debuts would be selected in his squad for next Summers World Cup in Russia, Southgate was less enthusiastic: "Look, if these players go on to have phenomenal seasons with their clubs then maybe, and it's a big maybe, I might be persuaded to put one of them on the plane to Russia. However, at the same time I do retain some hope that Wayne Rooney will be persuaded to change his mind and come out of retirement."
While Southgate's squad continues to take shape over the months leading up to the World Cup, the hope is that this current crop of naive youngsters will gain vital experience in having their hopes raised before their dreams are then unceremoniously crushed.