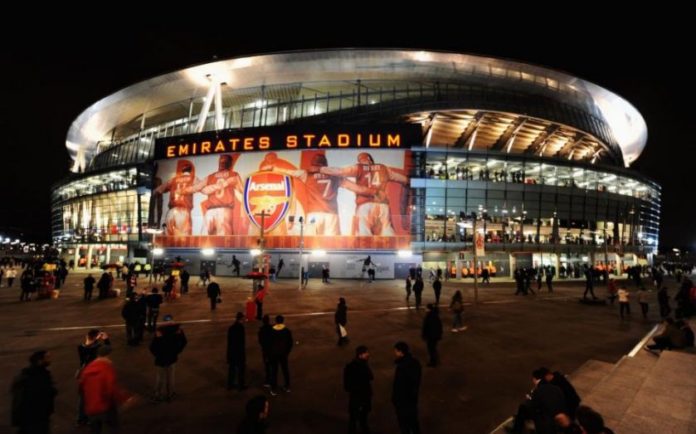 In an attempt to keep apace with the changing demographics of their supporter base, Arsenal have today announced plans to ban the humble meat pie from the Emirates Stadium and replace it with steak tartare puff pastry sliders.
This weekends North London derby, which sees Arsenal host rivals Spurs, will be the last such opportunity for supporters to purchase a half time meat pie. A club spokesperson confirmed any individuals still wanting to fill their face with unrefined chunks of 'meat' and stale pastry after the derby would no longer be welcome at the Emirates, and would be better off taking their business to a club that still serve such crude baked goods.
"We are thrilled to announce plans to remove all traces of meat pies from the Emirates Stadium. Our affluent clients, who are already paying an extortionate £1,768 for a season ticket, come to expect a certain level of sophistication. We therefore thought it only fair that we provide them with an equally over priced food offering," said the spokesperson.
"Pressed white napkins and the finest silverware will accompany the lavish sliders, but will not be included in the £19.99 price," he added.
While Arsenal have insisted the decision to ban the pie is simply a response to the changing tastes of their supporters, a club insider who wished to remain anonymous revealed the initiative was actually a direct response to the new cheese room set to be unveiled at Tottenham's new stadium.