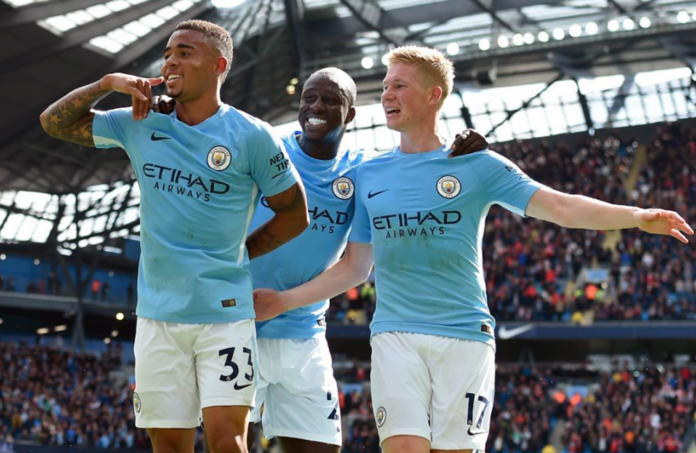 In today's lesson: Be careful signing Arsenal players.
1. Sadio Mane's Premier player of the month award for August was not a free pass to decapitate an opposition player.
2. Two supremely talented strikers can play together after all. Pep Guardiola proves he is a football genius after somehow managing to get Sergio Aguero and Gabriel Jesus to play the same sport, at the same time, together.
3. Removing Kevin de Bruyne from your fantasy team really wasn't a good idea. The Belgian now has more assist than any other player since the start of last season.
4. The only thing more merciless than putting 5 past your opponent is having the gull to bring on Eliaquim Mangala with a good 20 minutes still to play.
5. Debutant Alex Oxlade-Chamberlain wasted no time in bringing everything he learned about thrashings at Arsenal to his new club.