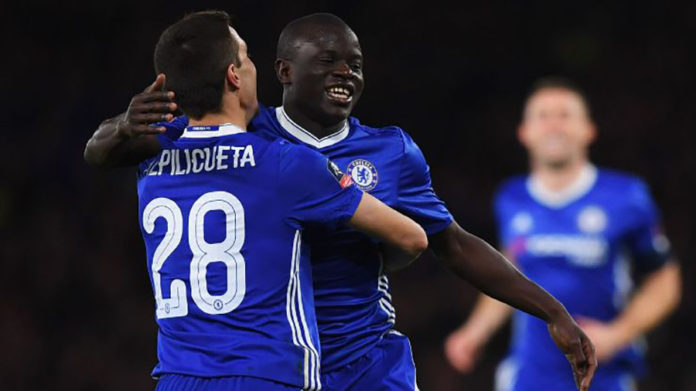 1. Mourinho v Conte the big fight, would end in the first round with Mourinho hanging over the ropes.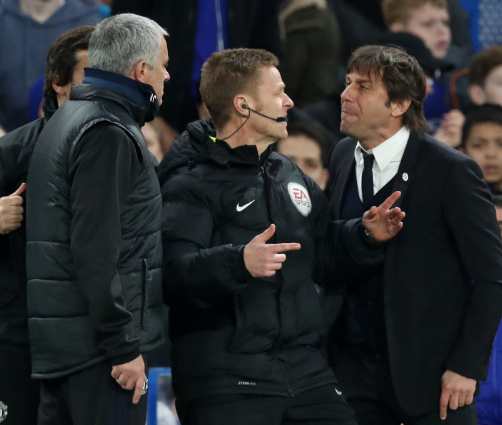 2. N'golo Kante was three times cheaper than Paul Pogba but is at least three times better than his French compatriot.
3. David de Gea is too good for a team that only has aspirations for 6th position in the Premier League.
4. Michael Oliver can kill off a tie quicker than a referee can down a shot of tequila on a referees-only stag do.
5. Antonio Conte has a long old way to go before he can proudly claim to be "Judas No.1". To usurp the current holder, Jose Mourinho, of that acclaimed title he'll need to win the Premier League title four times, get himself sacked twice and leave the club out of Europe, before joining a fierce rival.