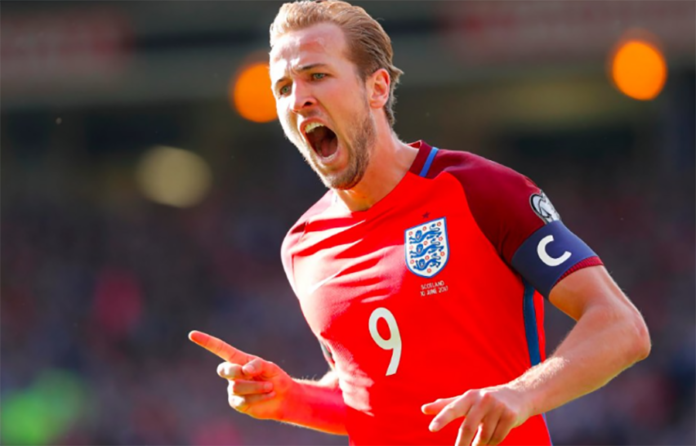 In today's lesson: Don't cut class early.
1. The only winner here for the first 90 minutes was the glorious sun slowly cooking 22 British players' skin. Luckily the long shadows of Hampden Park crept in to offer shade and a frantic finale.
2. England fans entertained themselves at the expense of a steward with hair of a certain colour.
"Ginger, give us a wave" sing the England fans at Hampden Park ? pic.twitter.com/2b7rKRZem6

— Football Away Days (@FBAwayDays) June 10, 2017
3. Joe Hart gave the kind of performance you'd expect of someone who just spent an entire sabbatical devouring mountains of heavy pasta 'n' sauce in Italy.
4. Yes Leigh Griffiths, but see previous point.
5. Wee Gordon Strachan found out what it's like to get Kaned!
How is your lip reading? ? pic.twitter.com/rN8jzfmwAj

— Sean Fay (@Sean_Fay) June 10, 2017