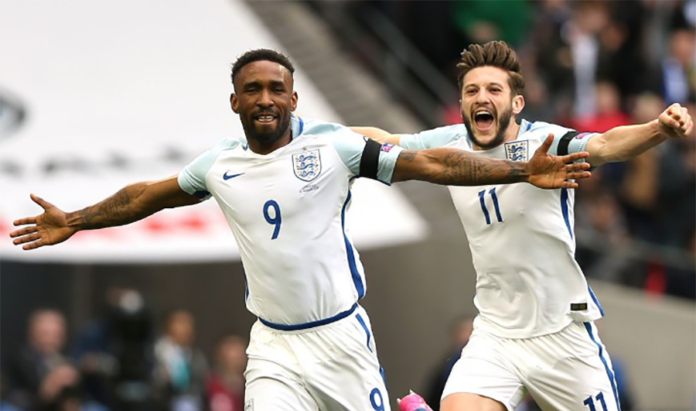 In today's lesson: Respect your elders.
1. An Old man is still able to mix it with the likes of Lithuania. Yes, unsurprisingly Jermaine Defoe who has 14 Premier League goals so far this season, and is now 60-years-old in footballer years, somehow managed to get himself on the score sheet. Who'd have thought? This was Defoe's first goal for 1465 days. Hopefully we won't have to wait another 1465 days for his next.
2. Wembley a Man United free zone. England's starting XI was completely absent of a player from Old Trafford. It wasn't until bag-o-tricks Marcus Rashford came on as a sub that a United representative was on the field. Rashford created more chances and made more dribbles than any other player in his 30 minute appearance.
3. Just when you thought Jamie Vardy couldn't look more of a nasty bastard, he went out an got himself a black eye. Presumably this came from Vardy punching himself in the face again.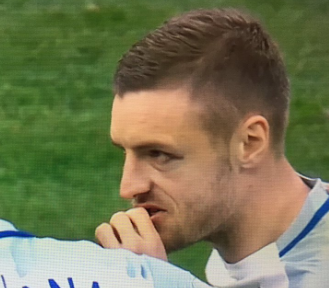 4. The calm and assured Michael Keane looks like he's been playing international football all his life. Is a clean sheet against a team ranked outside the top 100 a good enough reason to fire up the hype machine and put an unbearable weight on young Keane's shoulders. Yes, yes it certainly is.
5. As today is Mother's Day, time would have been better spent lavishing our mums with appreciation, instead of watching this pretty drab affair.