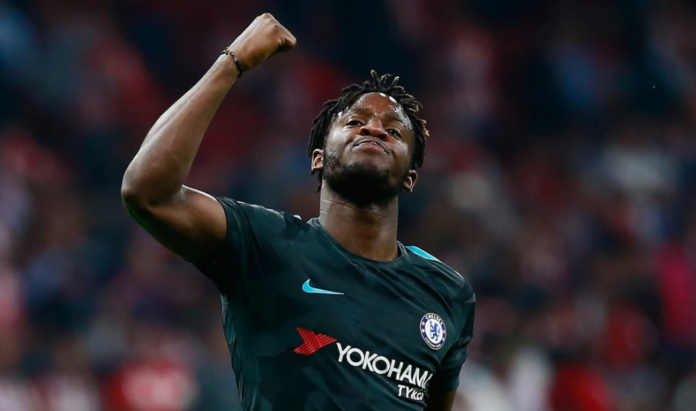 Mike and Paul from EPLpod take in this weeks Champions League action which saw English clubs almost complete a clean sweep in Europe, though Liverpool could only manage a draw against Spartak.
No such problems for Manchester United during there visit to Russia after they swatted aside CSKA 4-1. Elsewhere, Harry Kane scored his 100th hat-trick in as many days, Michy Batshuayi left it late for Chelsea inflicting pain on former team-mate Diego Costa watching in the stands at Atletico, and City beat Shakhtar while Benjamin Mendy got into a twitter spat with a journalist.
Lastly, muck spreaders Mike and Paul look to have ousted Sir Ben Teague from the EPLpod after concocting a fake scandal around a child labour content mill.
Listen to the latest episode of EPLpod below: