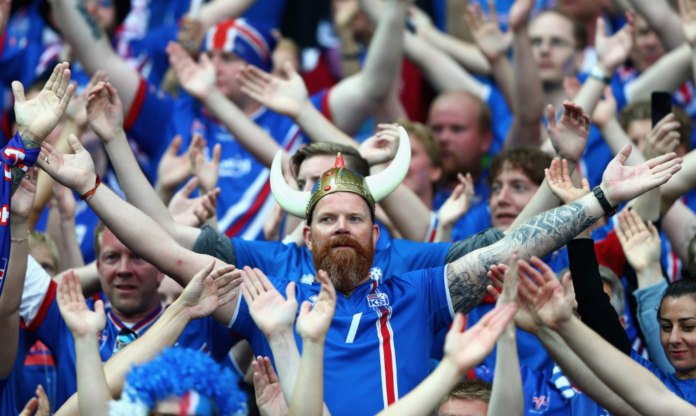 A dejected England have been forced to admit that their hopes of winning a first World Cup since 1966 are over before the squad even set foot on a plane to Russia, after minnows Iceland booked their place in next Summer's competition.
Iceland, despite having a population of around 335,000 – the smallest nation to ever qualify for the World Cup – are still thought to be more than capable of cobbling together 11 players that will easily brush aside anything England's 53m strong population can produce.
Usually renowned for its majestic scenery (which you can experience if you visit https://www.rent.is/) rather than football, Iceland has never been one of the biggest teams in world football. But when England are involved, they certainly turn up for the occasion.
The crushing blow came after Iceland sealed their place in Russia with a 2-0 win over Kosovo. The result was said to have struck fear amongst the England squad, causing nightmarish flashbacks of the teams humiliating defeat to Iceland at Euro 2016. And, not even Southgate's desperate switch to an in vogue back three, or having Ballon d'Or nominee Harry Kane amongst his ranks have tempered the panic rippling through the squad.
Speaking after Iceland's qualification, manager Heimir Hallgrimsson laid out exactly what England will be up against when the two sides inevitably meet in the knock out stages. "This is really odd, I don't know what to say. I mean … Pelé, Maradona, Aron Einar Gunnarsson," roared Hallgrimsson.
Following the devastating news, a defeated Southgate's is rumoured to be ready to step down, while England can only hope that Iceland don't qualify for Euro 2020.