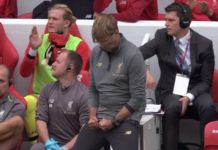 Liverpool's thrashing of West Ham has Jurgen Klopp reaching for the lube, a 'gagged' Paul Pogba seems to have fallen out with Jose Mourinho...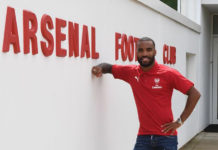 The EPLpod boyz chat about all the latest wheeling and dealing as Arsenal look to take the Europa League by storm after breaking the...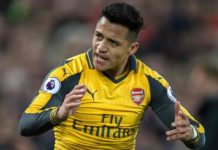 After being banished to the bench following a fall out with his team mates, Alexis Sanchez had the perfect view to watch Liverpool leap...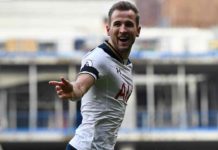 In a bumper episode, the guys from EPLpod answer the burning questions from the weekend's Premier League action: who's the biggest arsehole, Diego Costa...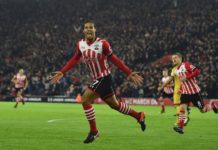 With the January transfer window set to open, Mike and Paul from EPLpod pin point the targets your club will be looking to blow...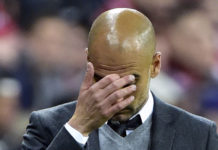 The guys from EPLpod dissect a goals galore weekend in the Premier League including: Pep disastrous ploy to play 3 at the back, Memphis...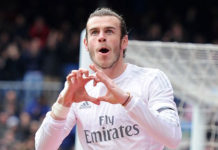 With Paul's contract about to expire the "special guest host" looks on with envy as the guys from EPLpod discuss Gareth Bale's bumper new...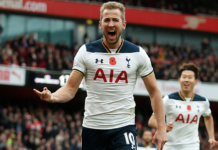 Arsenal do an Arsenal as they miss the opportunity to go top of the table following a share of the spoils in the North...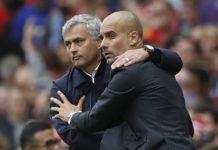 Pep comes up trumps once again against old foe Jose Mourinho in the Manchester derby despite an erratic display from Claudio Bravo, Mark Hughes...