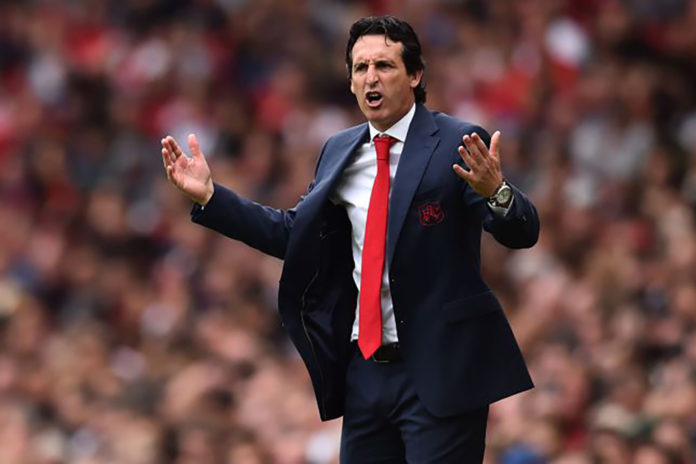 In anticipation to Arsenal fans quickly turning on their new manager Unai Emery, airplane banner operator Ted Spruce already has an #EmeryOut banner prepared and attached to his fully fuelled Cessna Skyhawk.
"As soon as I heard the news that Unai Emery was going to be the man to take over from Arsenal Wenger, I immediately started making an 'Emery out' banner and an 'In Emery we trust' backup, just to cover my bases. There are only a handful of pilots willing to waste the hours of learning it takes to fly on pointlessly unfurling football fan messages above stadiums, but I can tell you the competition is fierce amongst us. That's why I wasted no time in readying the Emery banners. Now when I get the call from an Arsenal fan sobbing down the phone I'll be able to have my plane in the air within minutes leaving my sorry competitors grounded," boasted Spruce who went on to say that his phone had been ringing off the hook with inquiries after Arsenal's inevitable defeat to Manchester City in the Gunners' opening game of the new Premier League season.
"All of the calls have asked the same thing so far: 'how quickly can you get an Emery out banner in the sky?' Their moods are immediately lifted when I tell them I'm sat on the runway with the banner in wait."
Bruce confirmed that such has been the demand that he's been able to more than double his price and that he's on standby to fly over Stamford Bridge with an Emery out banner for Arsenal's imminent defeat to rivals Chelsea on the Weekend.