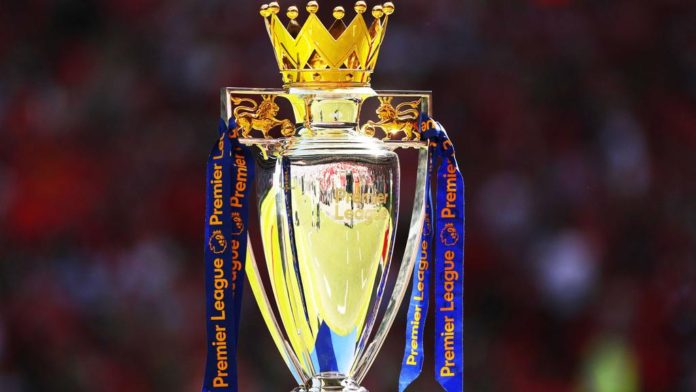 You've heard what the all expert pundits have to say but now it's time to get serious. Here are the essential Eat My Goal Premier League predictions that only a fool would choose to ignore. If you choose to act upon these solid predictions, you might want to check out the various online games where you can place an exciting wager and potentially see a return if you back the winning team.
Champions
Liverpool have had the strongest transfer window, have spent the most money, and finally have a world class keeper, while optimism is soaring that it's finally going to be their year. All of which can only mean it will of course be Manchester City lifting the trophy in May, perhaps by a slightly tighter margin than last seasons 19 points.
The Top Four
Irrelevant. Once Brexit bites, qualifying for the Champions League will be a pointless endeavour when half your team is sat in an immigration office for 12 months grovelling for a work permit.
Dark Horse
Black Beauty
Golden Boot
Xherdan Shaqiri. Have you not seen the mans thighs? As is well known, there is a direct and indisputable correlation between thigh girth and goal scoring ability.
The Sack Race
Mark Hughes. Having narrowly missed out on getting two teams relegated in the same season last time round, Sparky will be looking to go one better this term, and getting the first sacking under his belt before anyone else will put him firmly on course. Hughes will be closely followed by Jose Mourinho who will then triumphantly proclaim coming 2nd in the sack race is one of his greatest career achievements.
Relegated
Spurs will occupy all three relegation spots having refused to spend a single penny during the summer transfer window. The Premier League is not a competition to see who can can accumulate the most points. Rather, it's to see who can stuff the most wads of cash into agents pockets, and any team that refuses to join in shall be shunned from the Premier League club, even if they come to their senses in January.
*Definitely don't bet your house on any of the above predictions.