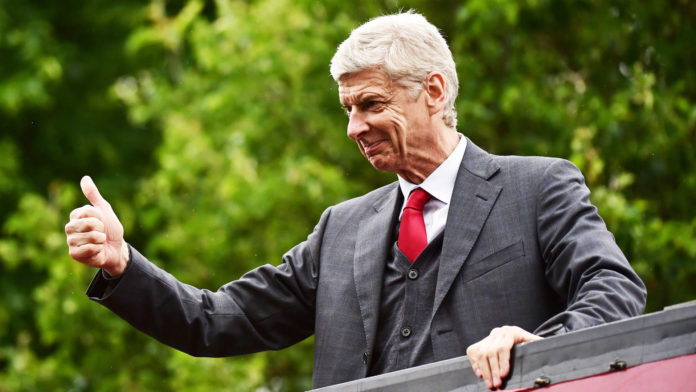 Following Arsenal's routine exit from Europe, a buoyant Arsene Wenger was marvelling at his sides remarkable consistency having plotted a 3rd straight 5-1 defeat to Bayern Munich in the Champions League.
This is the seventh consecutive time Arsenal have been booted out of Europe at the first knockout stage, showing Brexit leaders just how easy it is, but this was not going to dampen Wenger's high spirits.
Asked what needed to change at Arsenal after the humiliating defeat, a cocksure Wenger shot back: "What needs to change at this club? What do you mean by that? I think this club is in great shape."
Comments which will no doubt be music to the ears of fuming Arsenal fans protesting outside the Emirates baying for Wenger's blood.
Up next for Arsenal is the daunting prospect of non-league Lincoln City in the quarter final of the FA Cup. With any luck, Arsenal should be able to take it to a replay, but no guarantees can be made.