It got all mushy in Real Madrid training yesterday as Cristiano Ronaldo gave out hugs to anyone within a 3 foot radius. The reason for all...
https://www.youtube.com/watch?v=7BuYn-WqLHk
Not satisfied with photobombing Cristiano Ronaldo and pipping him to the UEFA player of the year, Leo Messi has taken to smirking while his...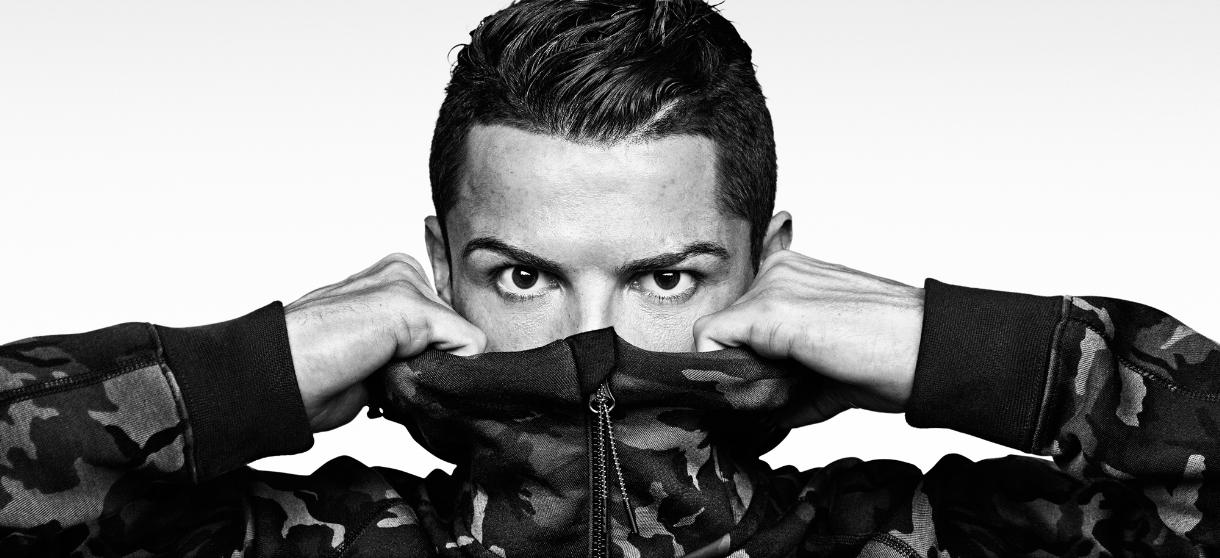 Ronaldo Likes Doing Normal Things But He's Afraid Of Dying Young | VICE Sports.
LOOK AT THESE CUTIES RONALDO AND JAMES JOKING WITH MARCELO https://t.co/nwJyBmHetD— Amina (@KhaleesiMiley) August 19, 2015 //platform.twitter.com/widgets.js
And if that doesn't get you motivated to excercise then try this other odd looking contraption also masterfully modelled by Ronaldo.