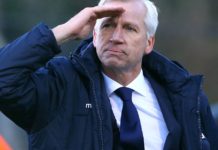 Following on from West Brom's victory against Manchester United at Old Trafford over the weekend, former Baggies boss Alan Pardew has released a statement...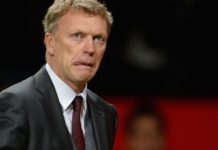 Under pressure from absolutely no one, apart from, possibly, West Ham fans, David Moyes has released a statement today in which he admitted to...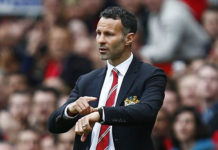 Ryan Giggs has today declared his interest in the World Health Organisation's (W.H.O.) vacant Goodwill Ambassador role, now that the offer to Robert Mugabe...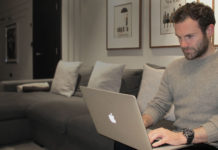 Dear Diary, It happened again at the Arndale. Yet more selfie requests. Everywhere I go it seems, people have this impression that I am...