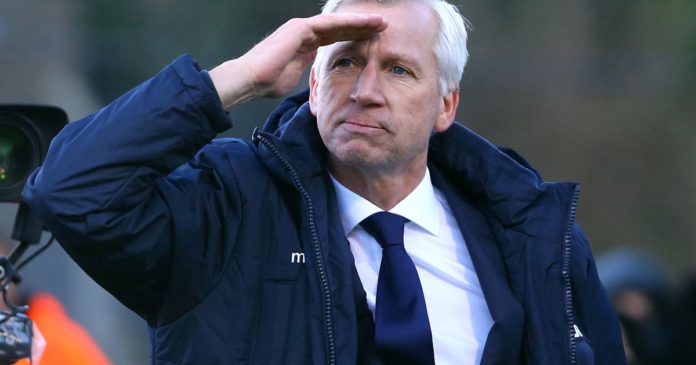 Following on from West Brom's victory against Manchester United at Old Trafford over the weekend, former Baggies boss Alan Pardew has released a statement claiming, apropos of nothing, that he sleeps in a race-car-shaped bed.
Pardew, who master-minded West Brom to 1 victory out of 18 games, also stated the new apartment he recently moved into was 'THE place to be' and his only regret from his stint at West Brom was 'not moving in sooner'.
'The facilities here in general are better than anything I've seen at most Premiership clubs. There is a great selection of Only Fools and Horses DVDs, a weights room and a Yates' only a five minute walk away. Myself, Curbs and Tim usually go there for 80's Wednesday's. We like to dress up but Tim still insists on wearing the gilet over his pirate shirt. By the time the slow set comes on, Curbs is usually in tears, his mascara running, hair devoid of any discernible volume. I always sing to him, 'Here Comes the Rain Again'. It may seem harsh and inappropriate, but anything's possible when you're The King.'
'By the time the weekend is looming and I've screened all my Tinder matches, I focus on texting some motivational pearls to Jason Puncheon. He's such a pro, so focussed on his game that he barely responds. He'll be a big part of my legacy to the game.'
Pardew concluded his statement by insisting that since he left West Brom, he had received many attractive offers, including Marlene, 45, from Darlington and that he was already looking forward to next Wednesday.