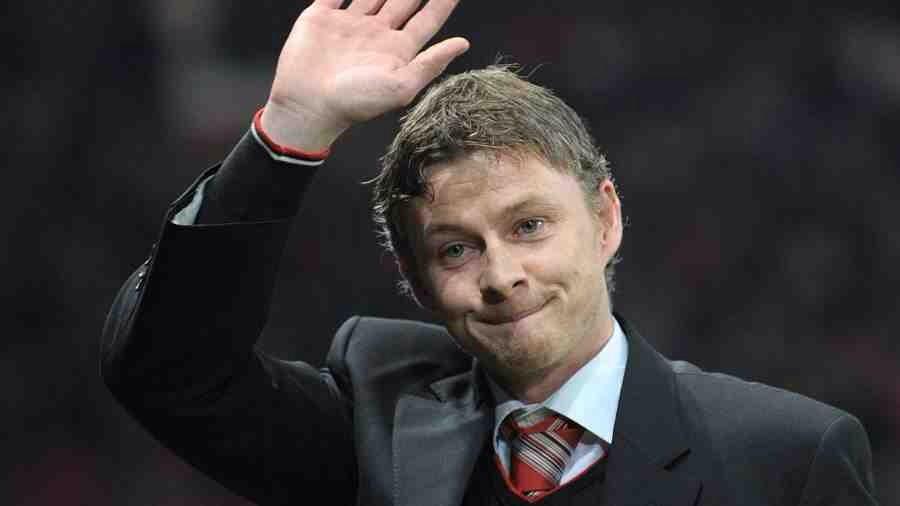 Cardiff City Football Club wishes to confirm that Ole Gunnar Solskjær has stepped down from his position of first team manager with immediate effect today following recent discussions.
Speaking on the news, Cardiff City Chairman Mehmet Dalman said, "Having spoken with Ole on deciding the best course of action for all parties, I'm sorry to say that we have agreed that it is in the best interest of the Club for us to go our separate ways.
"Ole has been a wonderful professional to work with since his arrival at the Club. Due to a difference in philosophy of approach to the game, we have decided to part company amicably. He and his family will always be welcome at Cardiff City. I know I have gained a good friend whom I wish well and remain confident in his future success."
Continue reafing CLUB STATEMENT: OLE LEAVES CARDIFF CITY.