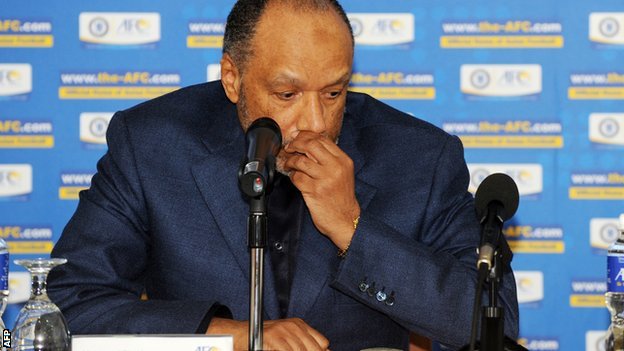 Fifa is facing fresh allegations of corruption over its controversial decision to award the 2022 World Cup to Qatar.
The Sunday Times  has obtained millions of secret documents – emails, letters and bank transfers – which it alleges are proof that the disgraced Qatari football official
made payments totalling $5m to football officials in return for their support for the Qatar bid.
via BBC Sport – Qatar World Cup: '$5m payments to officials' corruption claim.