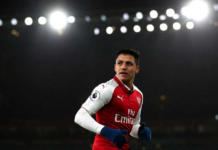 Arsenal and Manchester United play swapsies as Alexis Sanchez jumps ship while Henrikh Mkhitaryan is sent in the opposite direction, manager flavour of the...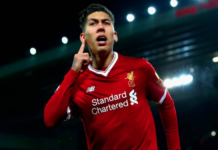 Special guest host Paul and Sir Ben join Mike in the EPLpod studio for a sing-along and a chat about all the tasty Premier...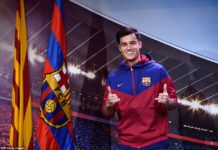 The EPLpod boyz discuss Philippe Coutinho's record transfer to Camp Nou, Holgate's verbal spat with Firmino during the Merseyside derby and Paul once again...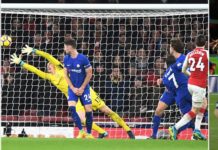 Still feeling the Christmas cheer, a generous Alvaro Morata lets Arsenal off the hook after missing a hat full of chances during Chelsea's entertaining...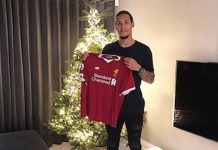 The chaps discuss the late and very expensive Christmas present Liverpool fans are unwrapping after Virgil van Dijk's world record transfer, Manchester City's loneliness...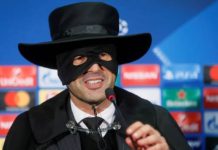 With Mike sidelined after eating some dodgy oysters, Sir Ben joins Paul "the myth" Metcalfe in the EPLpod studio to discuss the final group...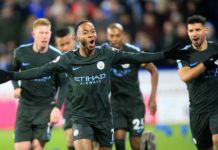 The attacking trident returns as Mike, Paul and Ben take in the weekends Premier League action which saw Manchester City's relentless march towards the...
Mike is rejoined in the EPLpod studio by Paul who has finally emerged from the rubble just in time to take in Arsenal's deserved...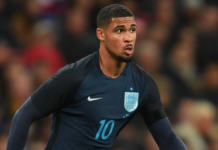 With Paul deep under a pile of rubble, Mike and Ben are left to man the studio as they chat about a thrilling weekend...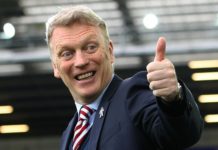 Mike and Paul can hardly contain themselves as they chat about the truly inspiring appointment of David Moyes at West Ham, and peer into...