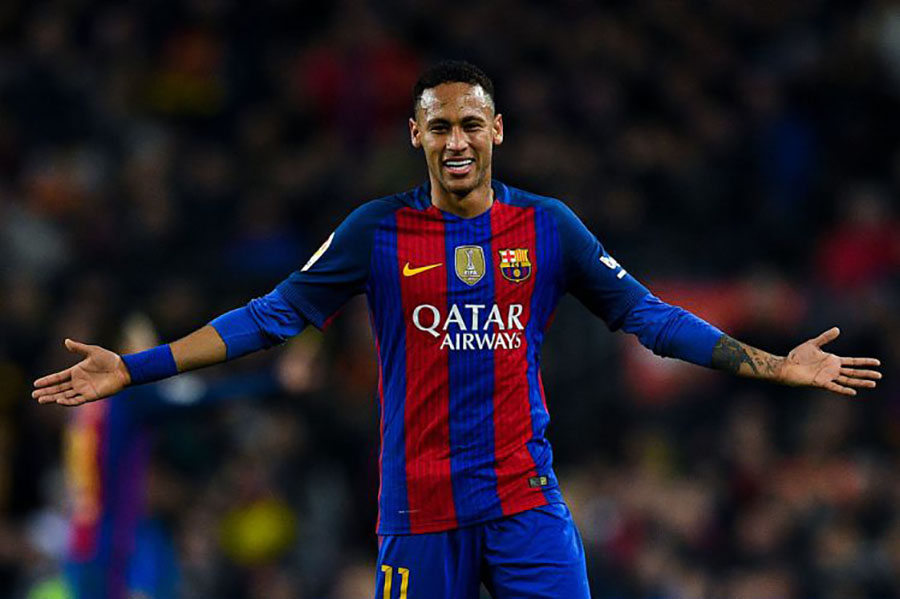 A recent Barcelona training exercise centred around the game Naughts and Crosses, has dramatically exposed Neymar's subpar puzzle technique.
Split into two teams, Neymar let down his two team-mates Lionel Messi and Gerard Pique in shambolic fashion after failing with what should have been a routine block manoeuvre. Quite literally, a failing of school boy proportions.
Neymar's blunder, the football equivalent of leaving a man completely unmarked for a tap in at the back post, raises the the question of just how far his floored puzzle solving capabilities might extent to. Is it just Naughts & Crosses, or should the Camp Nou hierarchy be concerned about his Connect Four skills too?
A Barcelona spokesmen declined to comment at the time of press, but was spotted hastily pulling Snakes and Ladders, and Twister from a dusty wardrobe.
Watch Neymar leaving his man wide open in the video below.