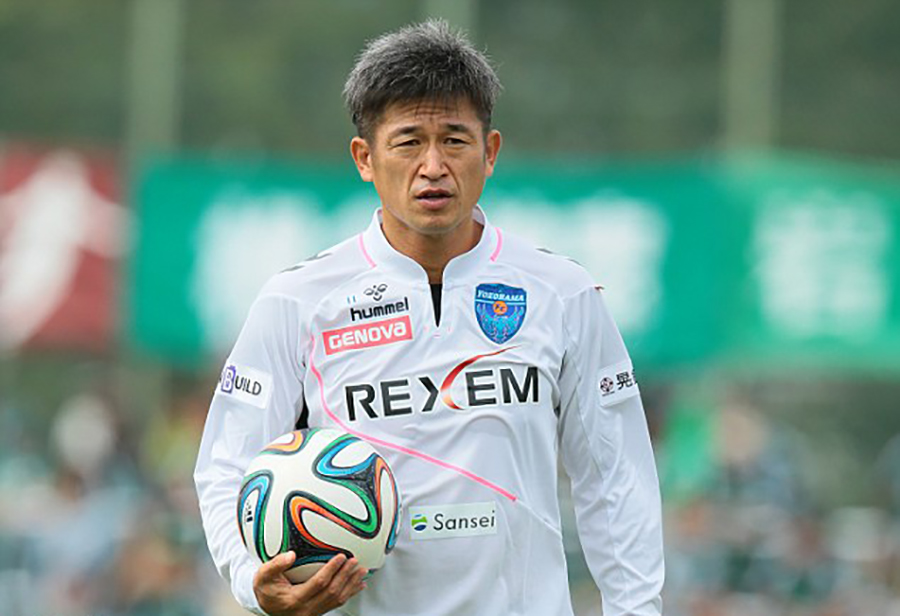 Afternoon naps and endless talking about "the good old days" might be a thing of the past for middle-aged men, after being shamed into action by Kazuyoshi Miura who became the oldest professional footballer to score a competitive goal.
Kuza, as he known by his nickname, turned a spritely 50-years-old last month and popped up with the only goal of the game during Yokohama FC's 1-0 win over Thespa Kusatsu in J-League 2 on Sunday.
After scoring the record goal, Kuza celebrated with the kind of fleet-footed dance that would likely put a hip out for many men of a similar age.
Watch Kuza's record goal below, and then go and ask your dad what his excuse is.