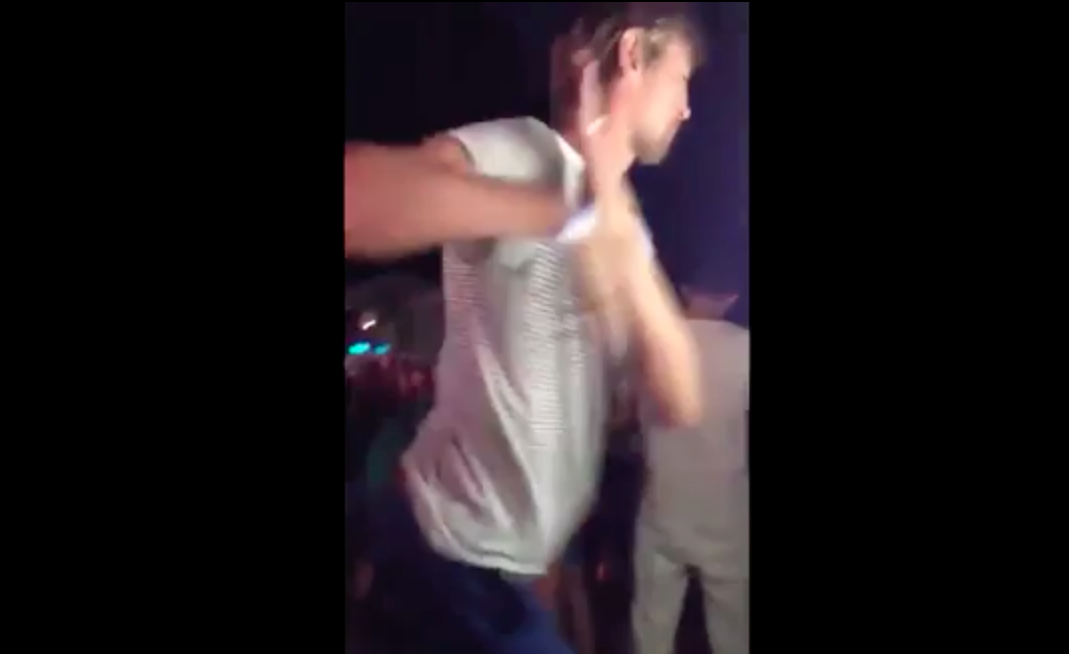 Great to see Peter Crouch has done away with the Robot dance in favour off this free flowing, lets f*cking 'ave it number.
Are you taking note Alan Pardew?
Crouch confirmed the footage is from 3 years ago, proving that as a footballer a night out on a bender will always come back to haunt you.
Yes I'm a mover but this was at least 3 years ago I'm afraid

— Peter Crouch (@petercrouch) 24 May 2016