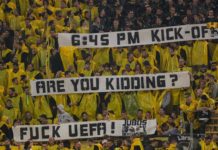 Mike and Paul from EPLpod take in the midweek action as Borussia Dortmund are forced to play their Champions League match against Monaco via...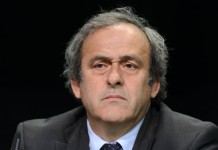 Fifa's ethic committee are seeking to impose a lifetime ban on Uefa president Michel Platini, according to the lawyer of the 60-year-old Frenchman. Hans-Joachim...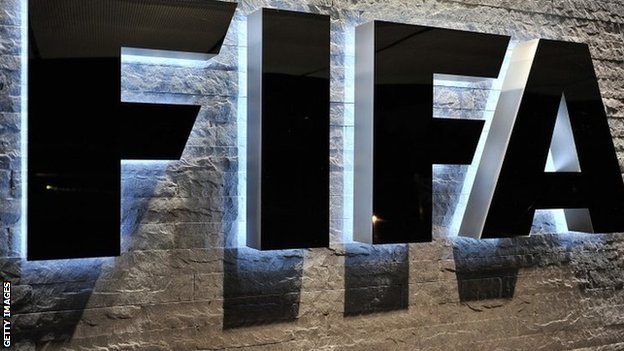 BBC Sport - World Cup 2018 & 2022: More bidding process corruption claims.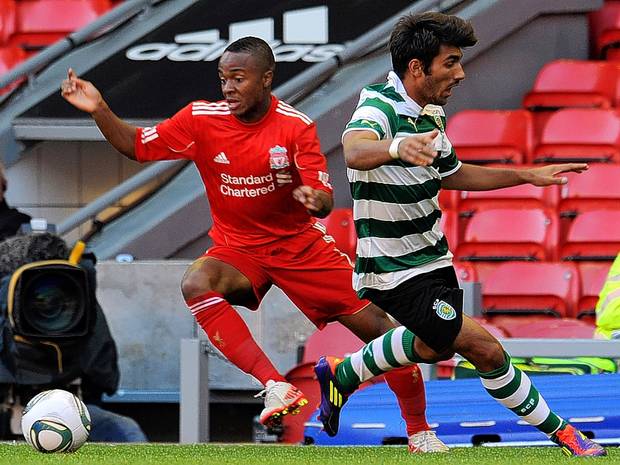 Ian Herbert: The brilliant youth football idea that Uefa took on and killed - News & Comment - Football - The Independent.