Referee Yuichi Nishimura runs away from the crime scene after awarding Brazil a soft penalty against Brazil.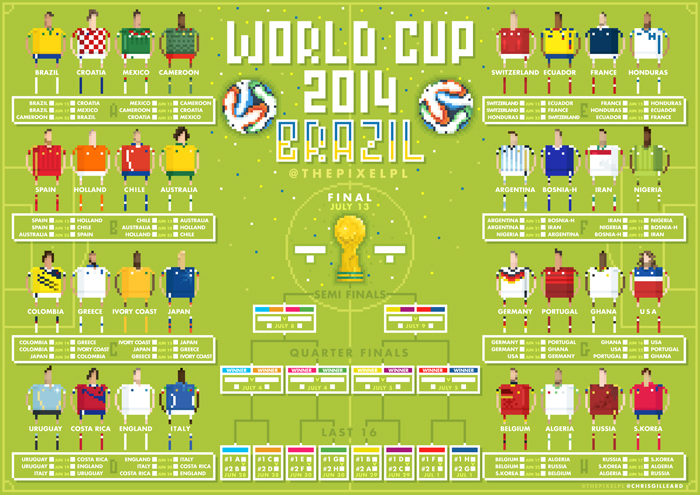 Via @thepixelpl who have created a delightful pixel World Cup Chart for Brazil 2014
With the World Cup just around the corner, Comedian John Oliver perfectly explains how he is deeply conflicted by his love for football and...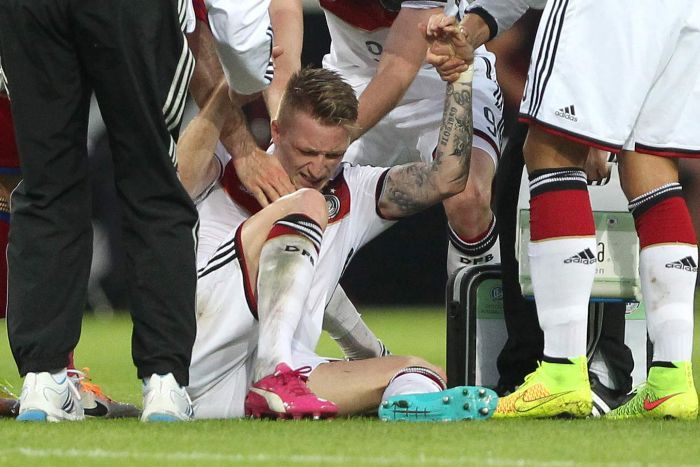 View the rest of the gallery of Players out of World Cup 2014 due to injury here.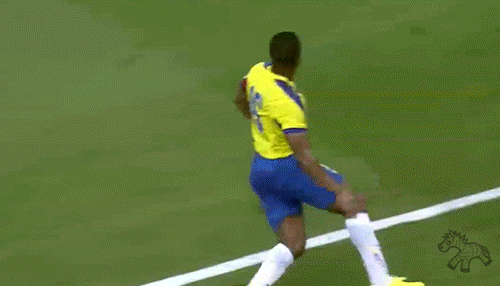 Sterling & Valencia sending off during England's friendly with Ecuador .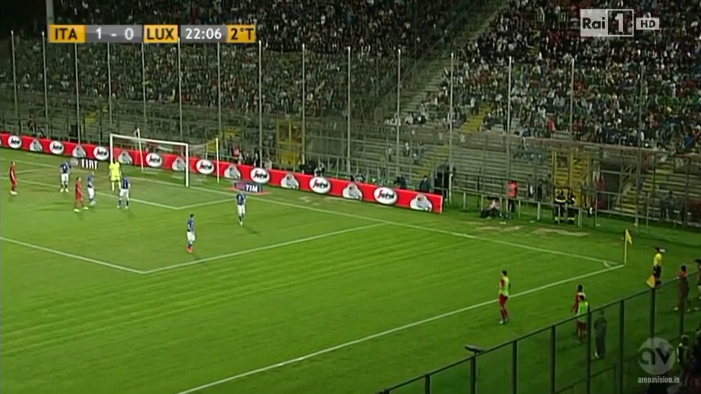 Luxembourg show how not to take a throw-in vs Italy.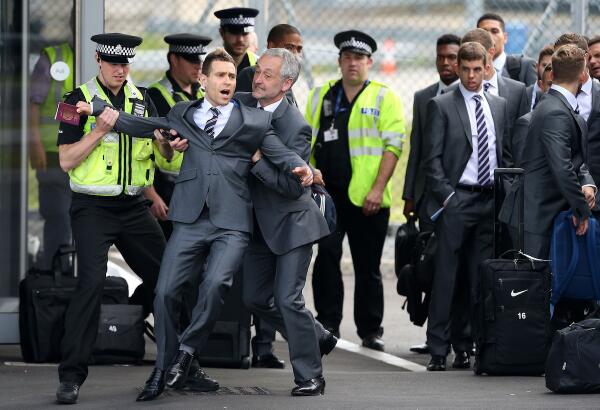 Simon Brodkin, the comedian best known as Lee Nelson in two BBC comedy series, was escorted away by Police after trying to board England's...