Mike is rejoined in the EPLpod studio by Paul who has finally emerged from the rubble just in time to take in Arsenal's deserved...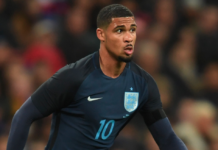 With Paul deep under a pile of rubble, Mike and Ben are left to man the studio as they chat about a thrilling weekend...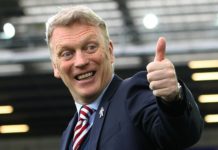 Mike and Paul can hardly contain themselves as they chat about the truly inspiring appointment of David Moyes at West Ham, and peer into...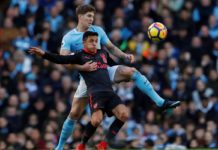 A seemingly unstoppable Manchester City look to have the title sewn up before Christmas as they brush aside another so-called rival in Arsenal with...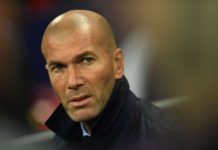 The chaps takes in the Champions League action which saw Spurs hand double reigning Champs Real Madrid their heaviest defeat in the competition since...
Mike and Paul from EPLpod dive in two footed to the weekend's Premier League matches, which saw Manchester United put in yet another riveting...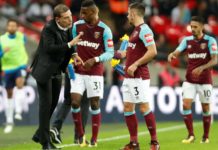 Mike and Paul from EPLpod chat about this weeks Carabao Cup action as Slaven Bilic gets a stay of execution after the Hammers' comeback...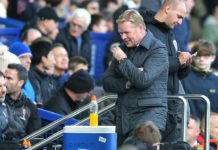 The chaps take in an action packed weekend of Premier League football, as Everton send Ronald Koeman packing following defeat to Arsenal, Chelsea come...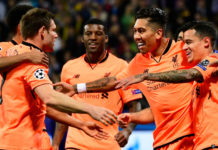 Mike and Paul from EPLpod take in the weeks Champions League action which sees all the Premier League clubs looking down on the rest...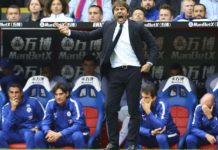 Mike and Paul from EPLpod take in the weekend action which saw both Chelsea and Arsenal suffer surprise defeats, Manchester United and Liverpool bore...