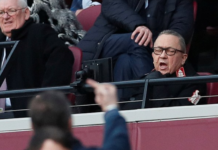 An eventful weekend of Premier League football saw West Ham fans falling just short of an all out mutiny at the London Stadium, Jose...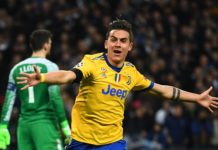 Spurs' Champions League dreams come to and end at Wembley as Juventus show their maturity, Manchester City and Liverpool qualify for the quarter-finals at...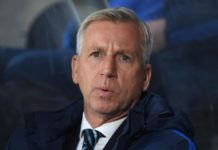 FA Cup fever hits the EPLpod as Robbie Savage gets caught taking a selfie, wonky lines have Jose Mourinho all bent out of shape...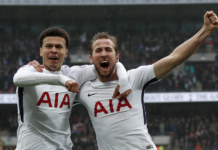 Harry Kane out guns Arsenal in the North London derby, Rafa Benitez gets one over old rival Jose Mourinho while Sergio Aguero scores a...
Liverpool and Spurs produce another "great advert for the Premier League" at Anfield, but were wonder goals from Mo Salah and Victor Wanyama overshadowed...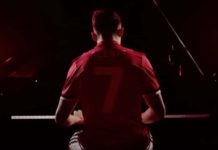 Arsenal maintain their 100% record post Sanchez after seeing off Chelsea to advance to the final of the Carabao Cup where they'll face Manchester...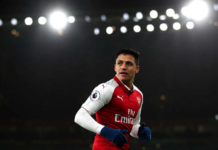 Arsenal and Manchester United play swapsies as Alexis Sanchez jumps ship while Henrikh Mkhitaryan is sent in the opposite direction, manager flavour of the...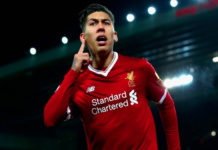 Special guest host Paul and Sir Ben join Mike in the EPLpod studio for a sing-along and a chat about all the tasty Premier...
The EPLpod boyz discuss Philippe Coutinho's record transfer to Camp Nou, Holgate's verbal spat with Firmino during the Merseyside derby and Paul once again...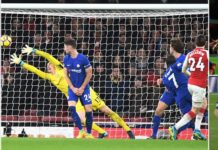 Still feeling the Christmas cheer, a generous Alvaro Morata lets Arsenal off the hook after missing a hat full of chances during Chelsea's entertaining...