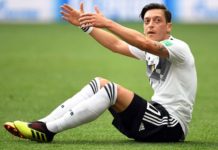 Mesut Ozil takes a stand against racism, calling time on his international career after receiving hate mail and threats following Germany's disappointing group exit...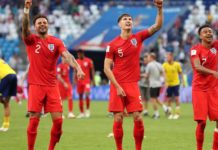 England book their place in the semi finals of the World Cup as Sweden are brushed aside with the minimum of fuss, Jose Gimenez...
After more than 3 centuries of waiting and over 100 attempts, England have finally managed to win a penalty shoot out at a World...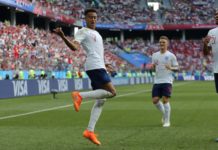 Ruthless England score a record number of goals as they put six past hapless Panama meaning the World Cup is as good as...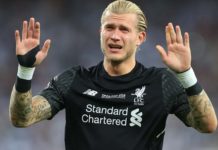 In a sugar filled, special Champions League Final addition of the EPLpod, the guys discuss Sergio Ramos reaching new levels of shithousery, Gareth Bale's...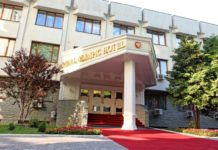 As is the modern football way, fans making their way to the Champions League final are having every last penny emptied from their pockets,...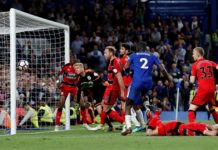 Manchester City rack up the records with their win over Brighton, Arsenal welcome Chelsea to the Europa league while the Terriers' 'anywhere will do...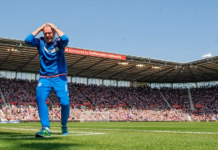 The Premier League says goodbye to Arsene Wenger and Stoke, newly crowned champions Manchester City are held to a goalless draw as Huddersfield claim...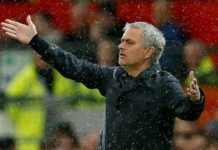 After taking the wind out of Manchester City's sails last weekend, Jose Mourinho restores normality by bring the most underwhelming of climaxes to the...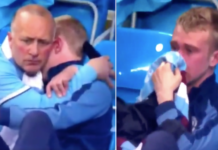 Manchester City fans were left consoling one another in a pool of tears after United's miraculous recovery in the Manchester derby put title celebrations...