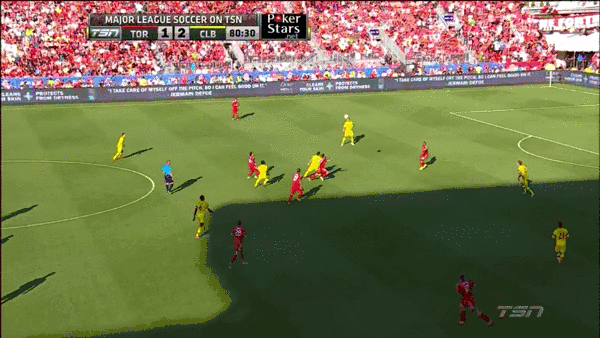 Jermain Defoe's stunning left foot strike vs Columbus..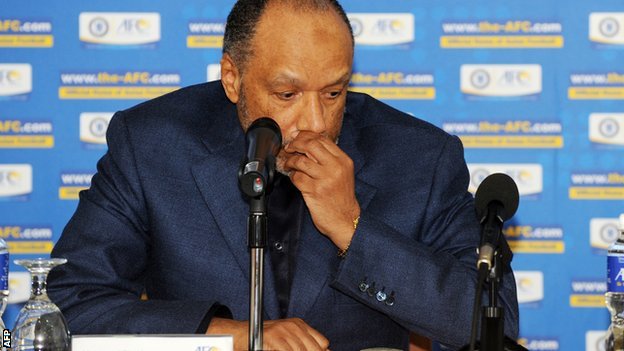 Fifa is facing fresh allegations of corruption over its controversial decision to award the 2022 World Cup to Qatar. The Sunday Times  has obtained millions...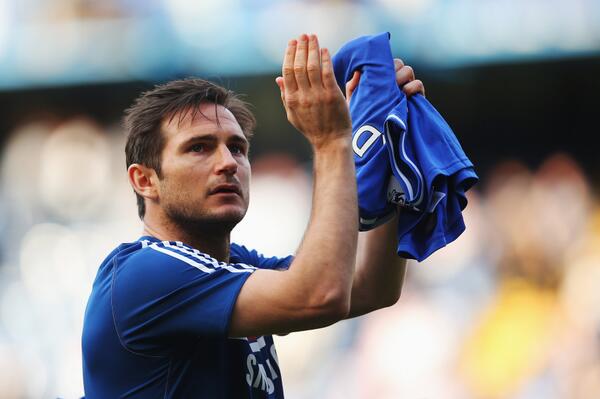 Frank Lampard has agreed a free transfer to New York City - and Atletico Madrid marksman David Villa is set to join him. The highly-decorated...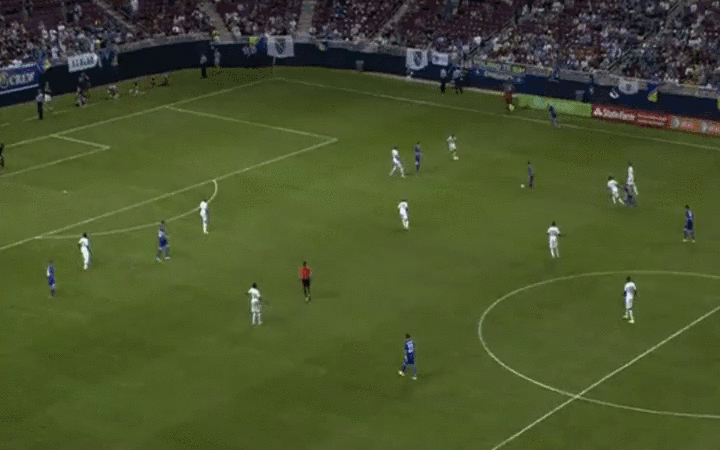 Edin Dzeko's goal vs Ivory Coast ..
Arsenal manager Arsene Wenger has signed a new three-year extension to his current contract, taking his tenure at the club to May 2017. Wenger has...
Maldives win a penalty shoot out with Afghanistan thanks in part to this particularly creative Penalty from Ashad Ali Adubarey.