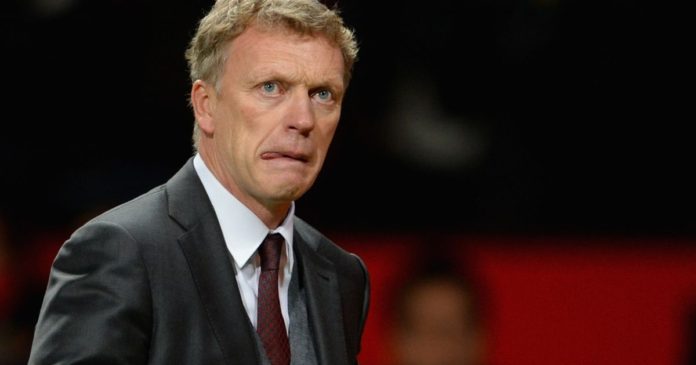 Under pressure from absolutely no one, apart from, possibly, West Ham fans, David Moyes has released a statement today in which he admitted to having an Onshore Account in a Natwest in Preston.
Moyes claims, via his lawyer, that he had 'forgotten' about his 'Junior Savers A/C' and was 'horrified' to learn it still had £127.14 in it.
Moyes, who was manager of Preston North End at the time, claims that it was set up by a 'shady foreign bank clerk' who bamboozled him with a complex, opaque financial structure that amounted to a flat interest rate of 0.00003% per quarter as well as a second-hand copy of Sir Alex Ferguson's autobiography.
Whilst there has been absolutely no reference to Moyes in any of the Paradise Papers stories splashed across various media outlets, Moyes has still managed to dominate the sports sections in the last few days due to his rather fortuitous appointment as West Ham manager, despite a rather uninspiring recent track record.
Professional West Ham fan and general bant-merchant James Corden could be reached for comment but, sadly, once more made a distasteful joke trying to be too edgy.