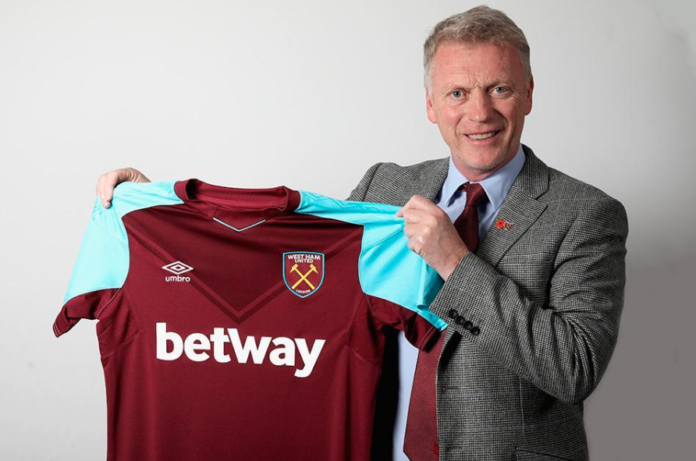 David Moyes has wasted no time in bringing the already low expectations of West Ham fans to even lower depths, after insisting that the club were as good as down during his official unveiling as the new Hammers boss on Tuesday morning.
West Ham sacked Slaven Bilic after a shambolic 4-1 home defeat to Liverpool over the weekend and had hoped appointing Moyes would be enough to rescue the club from a relegation scrap. However, those hopes were dashed within minutes when the gloomy Scotsmen made it clear that it would be pointless fighting to stay in the Premier League and that now was the time to start preparing for life in the Championship or possibly worse.
"When there are only a mere 26 league games remaining in the season and we're sitting a daunting 1 point from safety, then we're as good as down," shrugged a stoney faced Moyes as he sucked what little fan fare there was around his appointment clean from the room.
"I don't think you can hide from the cold hard facts that West Ham are doomed, and the sooner fans come around to that negative way of thinking the better. We all need to be pulling in the same direction, and that direction is to the foot of the table."
"Some fans will be hoping for a dramatic change in the clubs fortune, but as the new manager with just 3/4 of the season left and a January transfer window ahead what could I possibly do? We have to be realistic," added Moyes.