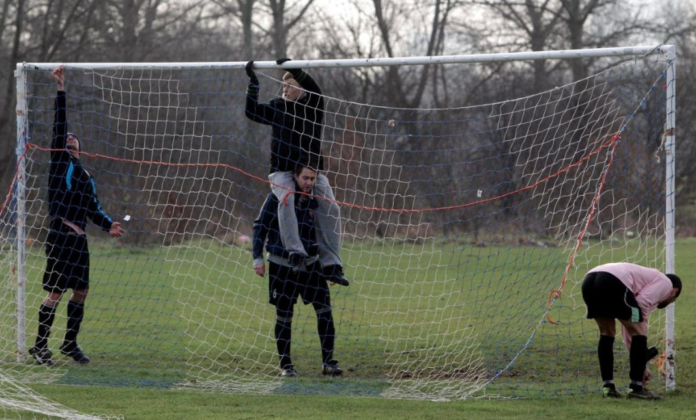 A stingy Sunday League player by the name of Willy Evapay, has finally agreed to cough up and start paying his subs money after using up every possible excuse in the book it has emerged.
The news which has left his manager stunned revealed the players' debt, which stretches back several years, would be enough to cover a brand new club kit and post-match chippy butties for the entire squad for the remainder of the season.
Evapay's shameless excuses had ranged from the tried and tested, "I'll bring it next week, I promise" and "I'll pay you when we get to the pub," to the more creative "Didn't you get my etransfer?" However, the striker who was only allowed to continue playing for the club due to his prolific goal scoring, admitted now was the time that he would start paying his way.
"There's only so many times you can claim that you don't have the right change, or that you've left your wallet in your car, before your gaffer starts putting you on the bench and your teammates stop passing to you," sighed a disgruntled Evapay as he thumbed his way through a fresh wad of cash.
When pressed on how he was now able to pay his subs, an austere Evapay insisted the extra cash flow was down to personal financial sacrifices he was willing to make for the team, and had nothing to do with his winning accumulator that came in the previous weekend.