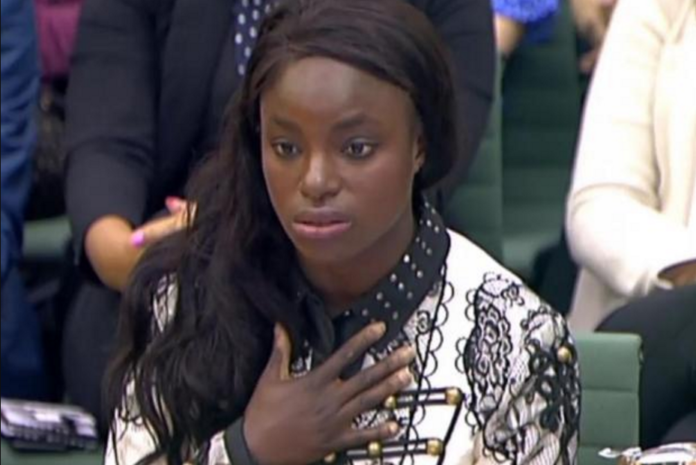 In a defiant move following the race scandal currently sweeping through football's governing body, the FA has today announced that all its board members will wear a white T-shirt depicting an image of Chief Executive Martin Glenn on the front with his name on the back during their next meeting as a sign of unity.
The controversial decision to the wear T-shirts came after the FA was forced into giving a humiliating apology to Eniola Aluko and Drew Spence following new evidence that showed sacked England's women's boss Mark Sampson had made racist remarks to the pair despite previous denials.
During a parliamentary inquiry, Glenn remained insistent that there was no way an organisation run almost exclusively by middle-aged white men over the past 150 years of it's existence could possibly be institutional racist.
However, Glenn accepted the FA had failed in its duty of care to players. "Based on new evidence submitted to independent barrister Katharine Newton, she has now found that they were both subject to discriminatory remarks made by an FA employee. This is not acceptable," said Glenn as he tried one of the freshly pressed T-shirts on for size.
The FA have so far refused to state on how many occasions they plan to wear the T-shirts, but they did deny that T-shirts would be made for sale on the official FA website.