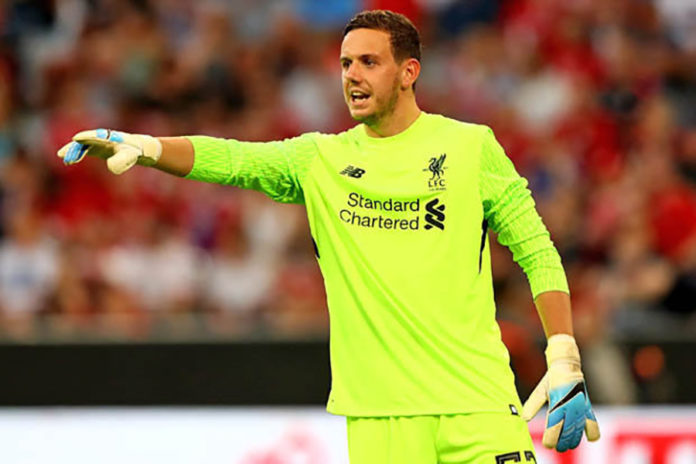 With Liverpool's Simon Mignolet and Loris Karius taking turns to see who can be more awful between the sticks so far this season, third choice keeper Danny Ward has been left wondering just how dire things need to become before he's finally given a chance by manager Jurgen Klopp.
Mignolet's latest clangers came during Liverpool's nervy 3-2 win over Leicester City on the weekend. Mignolet, who had threatened to finally banish comical errors from his game, was back to his bungling best when he flapped at a corner like a salmon out of water to gift Leicester striker Shinji Okazaki with a tap in. Not content with that glaring error, Mignolet almost cost his side the win after clattering into Jamie Vardy and giving away a penalty. On that occasion the Belgian stopper redeemed himself and earned a much needed and well deserved break.
Meanwhile, Karius who was originally signed by Klopp as Mignolet's replacement, hasn't faired much better. Karius was brought back in to the starting line up for Liverpool's Champions League match against Spartak Moscow, and repaid his managers faith by promptly conceding on the oppositions first shot at goal. Fernando's free kick was heading nowhere near the top corner, but somehow Karius still managed to find himself picking the ball out of the net.
A source inside the club confirmed Ward will be given a chance, but not until both Mignolet and Karius prove that they can consistently make a complete hash of things every week, not just most weeks. A target they are said to be edging closer and closer to.