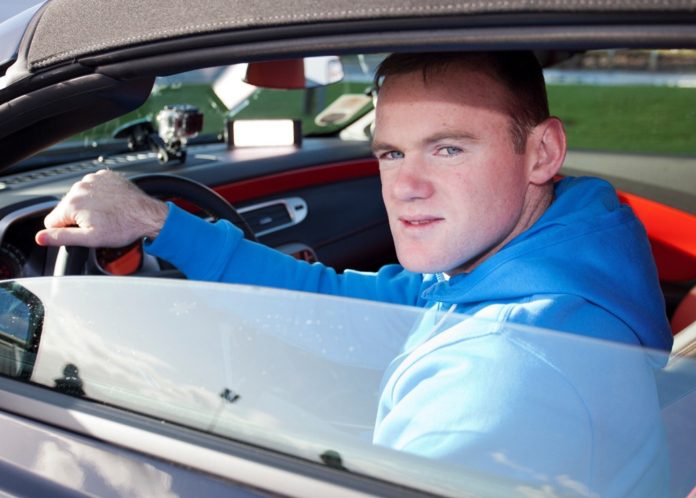 Everton's season has been thrown into chaos after a crisis meeting with senior members of the squad ended with players having to be physically separated from each other after an argument erupted over who will be responsible for ferrying Wayne Rooney back and forth to training following the former England strikers ban for drink driving.
Originally the crisis meeting was called early on Monday morning at the club's training ground to pin point exactly how Everton have managed to be quite so shit so far this season despite an outlay of £150m on new players over the summer.
However, with players refusing to believe Everton's woful start to the season could some how be their fault, they instead turned to drawing straws to see who would be given the undesirable task of driving around the club's captain.
A source close to the club revealed that the meeting quickly escalated into an all out brawl when Phil Jagielka refused to accept he had been unfortunate enough to pull the short straw, accusing fellow defender Ashley Williams of rigging the draw.
Rooney, who appeared in court while the team meeting took place released a statement after he was was handed a two year driving ban and ordered to perform 100 hours of unpaid work as part of a 12-month community order.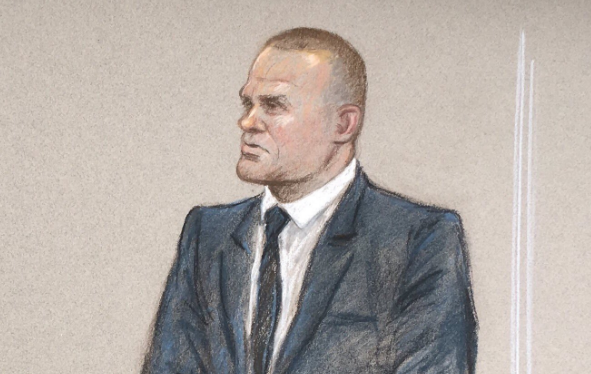 "I want publicly to apologise for my unforgivable lack of judgment in driving while over the legal limit. It was completely wrong. Of course I accept the sentence of the court and hope that I can make some amends through my community service," said Rooney.
It is believed Rooney is preparing an equally grovelling apology for his new chauffeur, Phil Jagielka.