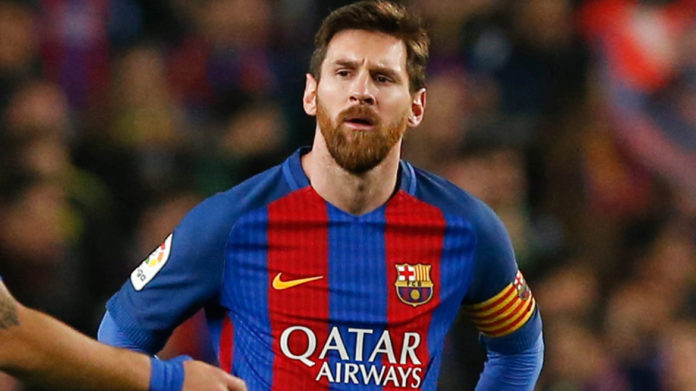 Lionel Messi has likely put prison football teams across Spain on red alert after seeing his appeal against tax fraud rejected by Spain's Supreme Court on Wednesday, throwing his Barcelona future into uncertainty.
Messi and his old man Jorge were found guilty last July on three counts of tax fraud between 2007 and 2009 to the tune of 4.1 million euros on image rights and were sentenced to 21 months in prison by a Catalan court.
Speaking during his trial back in 2016 Messi remained tight lipped over his future. "I only worried about playing football," grumbled the Argentine which has been taken as a 'come and get me plea' by prison teams.
Lucrative prison deals are now reportedly being drawn up which could include unlimited commissary, 24 hour screening of Barca TV and private shower access.
However, don't expect to see Messi ditching the claret and blue stripes of Barcelona for the prison black and white any time soon. As, under Spanish law, sentences under two years can be served under probation.