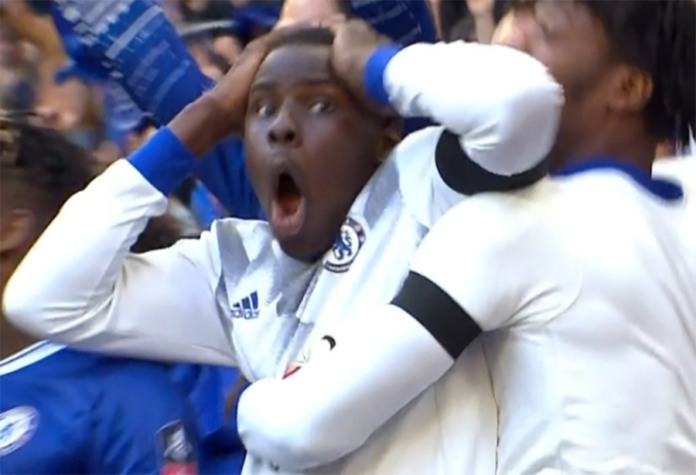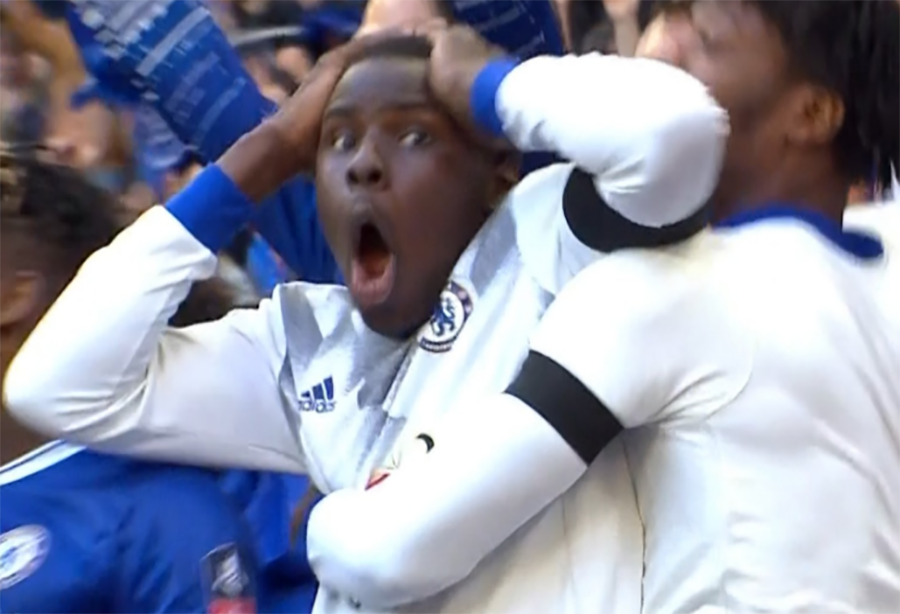 In today's lesson: If you see a Spurs fan in the fetal position, do not disturb.
1. There are grave concerns for the well-being of Spurs fans around the World as Chelsea proved they can still beat their rivals despite not starting three key players in Eden Hazard, Diego Costa and Gary Cahill. If you come across a Spurs fan snivelling and staring at the floor it is strongly advise not to remind them that they've now lost their last seven FA Cup semi-final matches.
2. Spurs Chairmen Daniel Levy is frantically trying to cancel plans for his team to play ALL their home games at Wembley Stadium next season while White Hart Lane is being rebuilt. Spurs have won just once during 9 visits to Wembley over the last eight years. Alternatives to playing at Wembley include anywhere that isn't within a one mile radius of the national stadium.
3. The action on the pitch produced one of the most exciting FA Cup semi finals in memory. However, in the skies above the pitch we bared witness to the dullest and least creative airplane banner yet. "Antonio! Antonio!" read the banner, proving football fans are almost as good at wasting money as the clubs they support.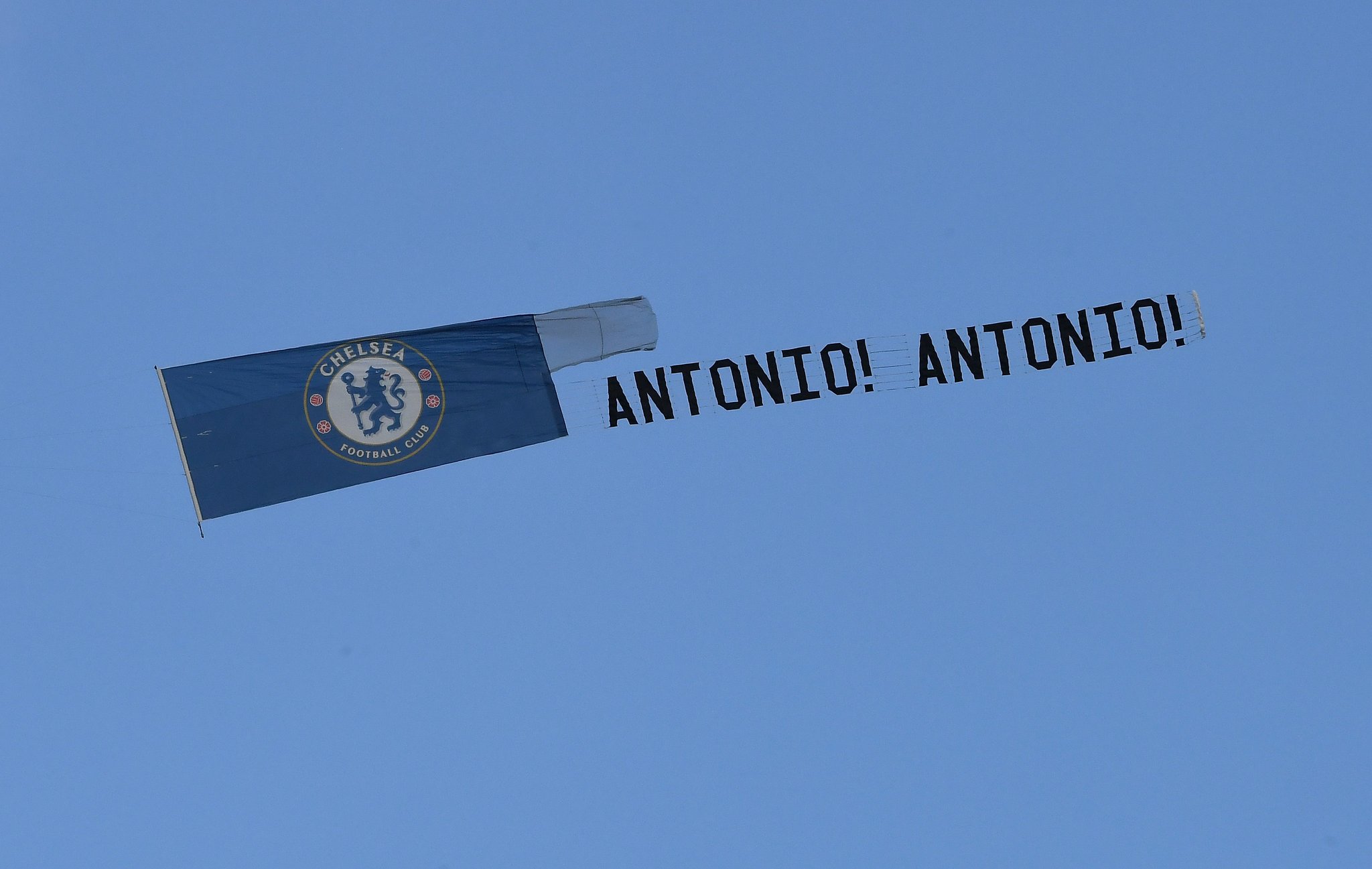 4. Seemingly without provocation, Nemanja Matic launched a ferocious missile strike. World leaders are now in crisis mode as they figure out how to respond to the Matic aggression.
Matic's goal with added Partridge. pic.twitter.com/a7vCUjvvae

— Andy Ha (@_AndyHa) 22 April 2017
5. The horror on Kurt Zouma's face in reesponse to Matic's MOAB captures the concern felt around the world.
Just look at his face! 😱😱😱 pic.twitter.com/HaHPCIps4e

— Match of the Day (@BBCMOTD) 22 April 2017