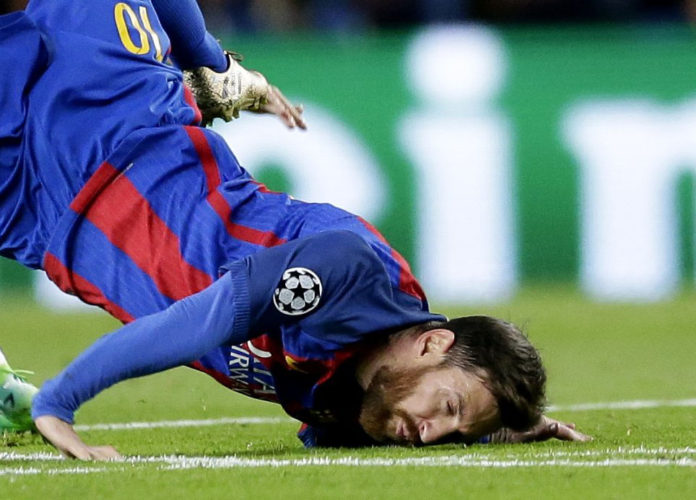 In today's lesson: Lightening never strikes twice. Never.
1. The second leg was a complete waste of everyones time. Juventus have't conceded a goal in 8 of their previous Champions League game let alone conceding at least three goals in one. They've now gone nearly 9 hours without conceding in the Champions League. What were you expecting from the Italians?
2. You know you are in trouble when Dani Alves is doing this to your bench before a ball is even kicked.
Wonder if Dani Alves will be doing this at FT? pic.twitter.com/0Ydz03cD49

— Eat My Goal.tv (@eatmygoaltv) 19 April 2017
3. Lionel Messi spent part of the match trying to recreate Robbie Fowler's infamous 'white lines' goal celebration. The rest of the time he was carelessly firing shots high and wide, only finding the target on one occasion out of 7 attempts. Perhaps there was more than just paint in those lines on the Camp Nou pitch.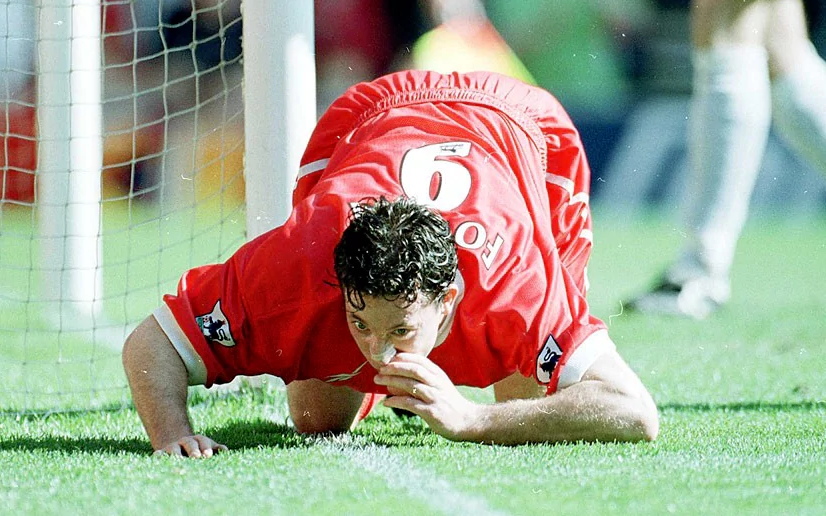 4. If Buffon decides to knock it on the head and hang up his gloves at the end of this season, he will do so having never conceded a goal to Lionel Messi.
5. Neymar was blubbering like a baby at the final whistle. Good job he had a team mate on hand to help mop up the tears.
— BT Sport Football (@btsportfootball) 19 April 2017