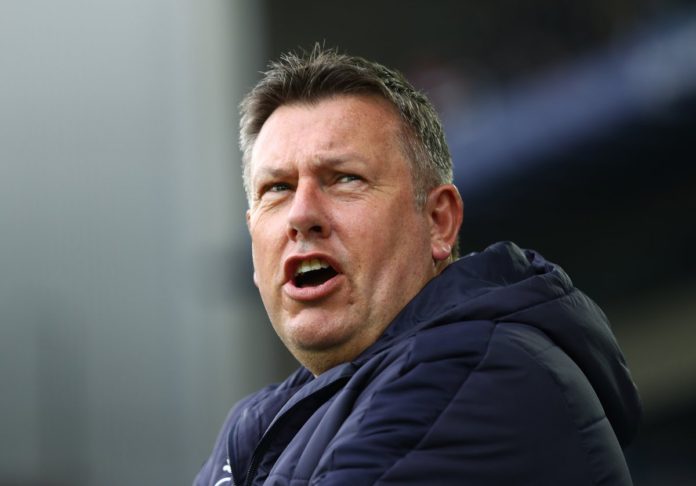 Craig Shakespeare's time in charge of Leicester City looks to be coming to an abrupt and premature end after his winning streak of games was halted following a 4-2 loss to Everton at Goodison Park on Sunday.
In an action packed first half of football Shakespeare's side had taken a 2-1 lead after just 10 minutes but any hopes of the managers survival were soon crushed as Everton turned the tie with goals from Romelu Lukaku and Phil Jagielka.
"We came up against a potent threat in Everton. They have some very good players but two set plays was the most disappointing thing. They have won the game on that," snorted a defiant Shakespeare, apparently unaware that failing to equal Pep Guardiola and Carlo Ancelotti's record of winning their first six Premier League games would lead to a severe consequence.
At this time it's not known exactly when the axe will fall on Shakespeare, and while Kasper Schmeichel remains tight-lipped there is some belief it could happen in time for him to join ol' pal Claudio Ranieri on Monday Night Football.