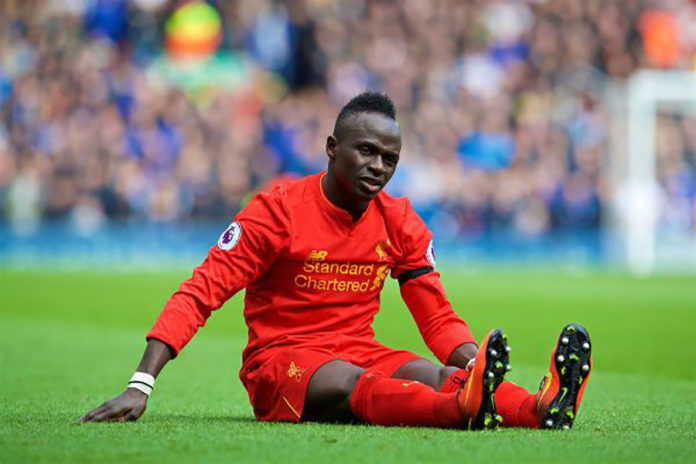 Jurgen Klopp was coming to terms with the fact that Liverpool's hunt for a top four finish is well and truly over after it was revealed on Thursday that Sadio Mane will be sidelined for the rest of the season following a knee injury.
Liverpool's woeful form without Mane in the side has forced Klopp to face the grim reality that it's time to pack up and begin insisting there is 'always next season'. On the 9 occasions Liverpool have been unable to select Mane, they have won just once – a victory against League Two side Plymouth. In their four Premier League games without Mane they've drawn two and lost two.
"I am pretty sure Sadio will need surgery but I am not 100% sure when it will happen, but then it is clear 'season over'," sniffed an inconsolable Klopp as he wiped tears from his eyes.
"He will get a longer break and will be ready for next season. That is the only good news."
Just in case there were any lingering signs of optimism at Anfield, in-form Philippe Coutinho phoned in sick and will likely miss Liverpool's trip to Stoke on the weekend.