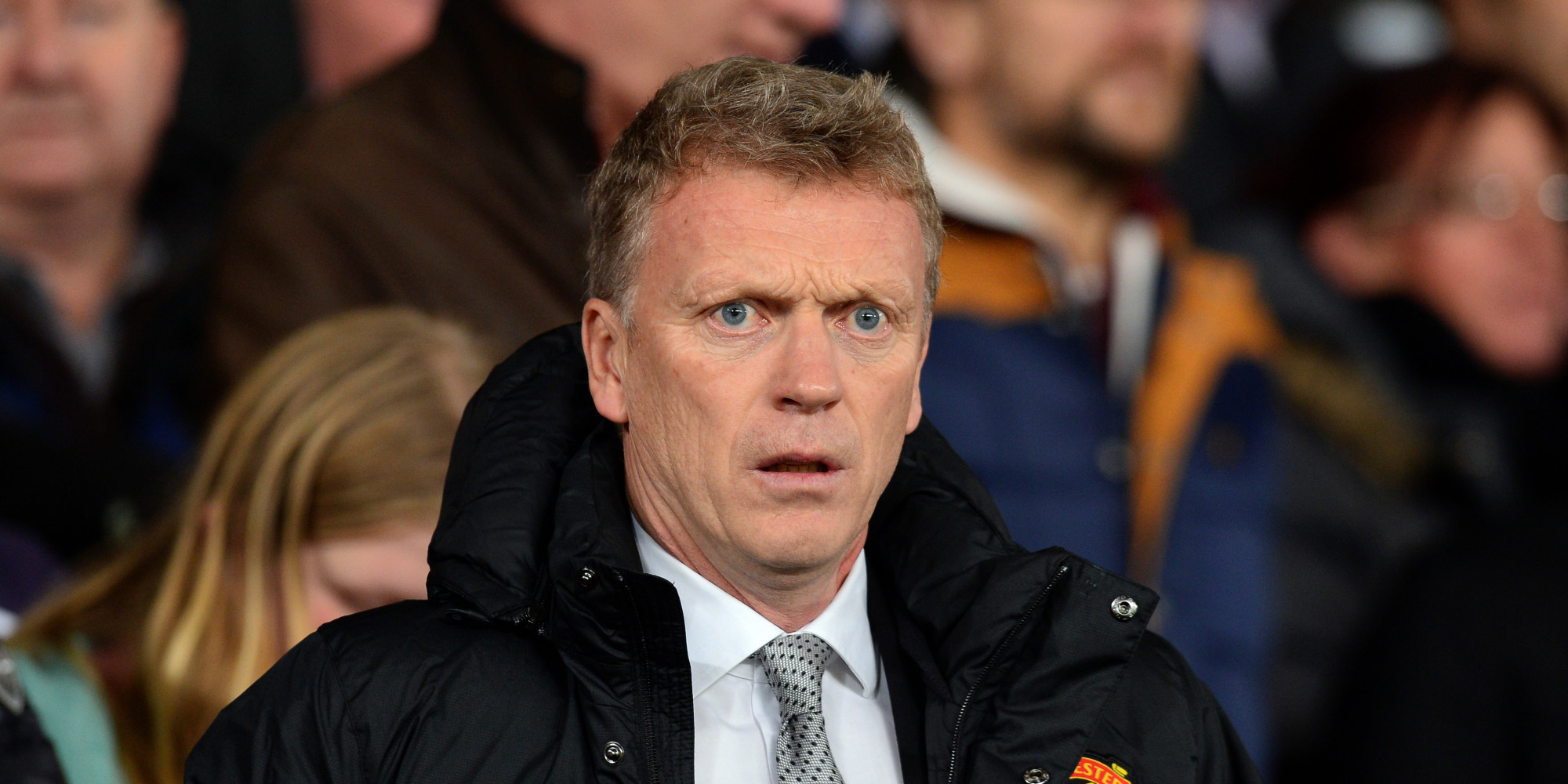 Equality advocate David Moyes has confirmed when it comes to dishing out physical abuse he's ready to put women on a level footing with men after being caught on camera threatening to slap a female reporter.
Speaking after Sunderland's 0-0 draw against Burnley in March, Moyes offered to truly welcome BBC reporter Vicki Sparks into the sexist, male dominated football industry by treating her like one of the boys.
"Just getting a wee bit naughty at the end there so just watch yourself, you still might get a slap even though you're a woman," cautioned a hopeful Moyes, before adding Sparks should be careful the next time she comes in to interview him.
If and when Moyes gets the sack from bottom of the table Sunderland he has been advised to seek a job either in 1930's Britain or where ever Richard Keys and Andy Gray ended up.
A clip of Moyes' creepy threat can be seen below.
This is disgraceful. David Moyes cannot get away with these sexist threats – the @FA must take action immediately. pic.twitter.com/kcMSQFmI7g

— Dr Rosena Allin-Khan (@DrRosena) 3 April 2017