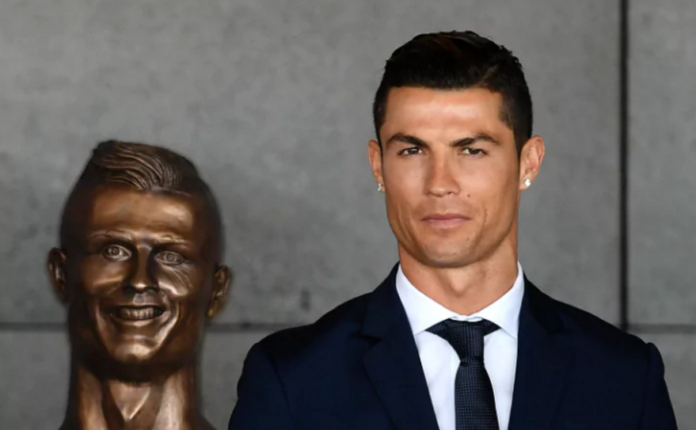 Dignitaries at the official renaming of Madeira airport to "Aeroporto Internacional da Madeira, Cristiano Ronaldo," were wiping the sweat from their brow in relief on Wednesday after the unveiling of a new statue of the city's favourite son turned out to be a considerably less handsome than the real thing.
The new bronze bust succeeded in the almost impossible task of striking a fine balance between falling short of overshadowing Ronaldo's sizeable ego and not scaring away arriving passengers.
This latest effort follows a tradition of producing questionable looking statues after a previous unveiling at Ronaldo's CR7 museum. On that occasion, the resemblance was once again far from convincing, but that was more than compensated by the ample bulge in the groin region.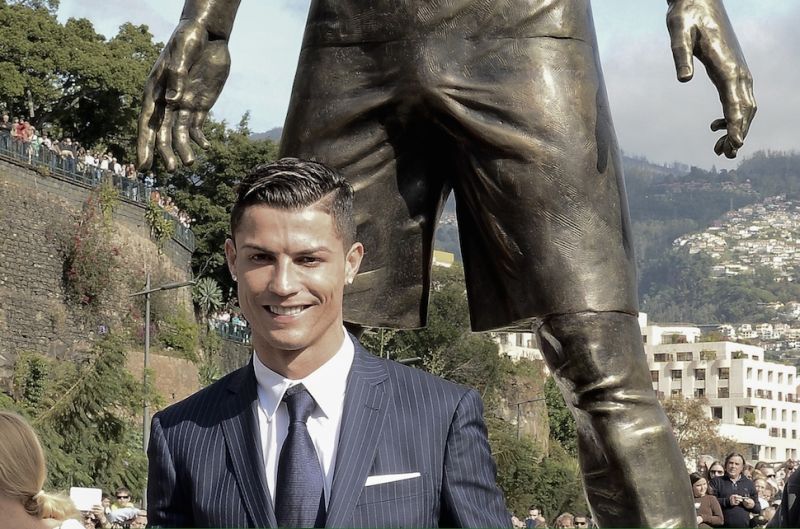 "I thank a lot the president of the regional government, who had the courage and strength to do this. My friend Miguel Albuquerque, I never asked for this," insisted Ronaldo at the unveiling. If that really is true, then Ronaldo would be advised to model his next statue on himself rather than Niall Quinn.