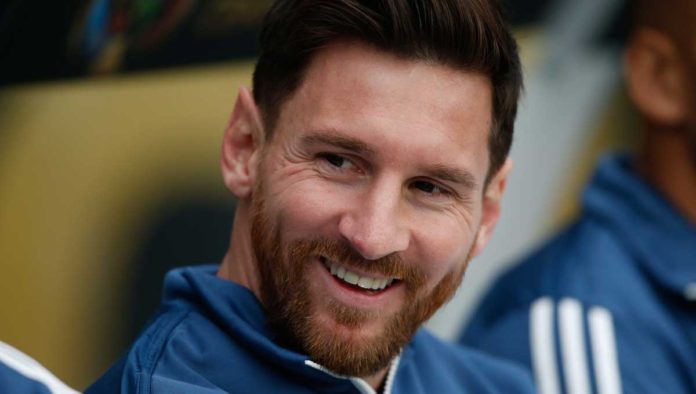 Just six hours before kick off, Lionel Messi received the news that he won't be forced to play football at a nausiating airplane altitude in Bolivia, after being handed a four match ban for some potty mouthed behaviour directed at an assistant referee during Argentina's previous game against Chile.
The Last time Argentina played in La Paz Bolivia, Messi ended up throwing up on the pitch while team-mate Angel di Maria was left grasping for the oxygen tank as they scraped a 1-1 draw.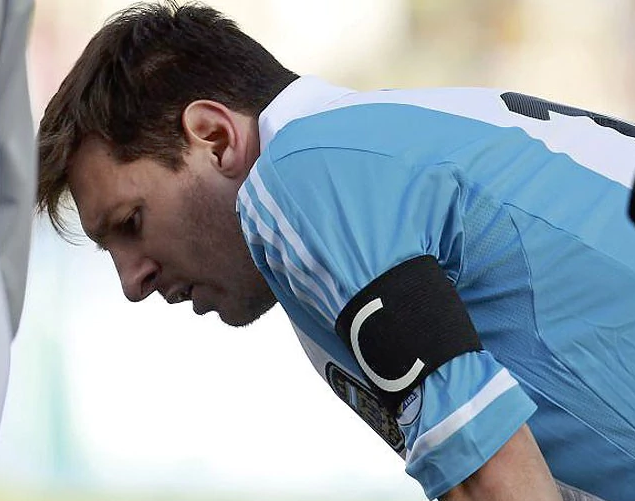 Speaking after that World Cup qualifier back in 2014 Messi said: "It is terrible to play here at altitude, so a draw is a good result for us. Every time you make an effort or play at high pace, you need time to recover. Some of the players had a headache and others felt a bit dizzy, but there was nothing wrong with me," insisted the Argentinian as he wiped away an orange coloured substance from the side of his mouth.
In addition to the four match ban Messi was also slapped with a fine of 10,000 swiss francs by FIFA. A small price to pay to avoid the taste of stomach acid in the back of your throat.