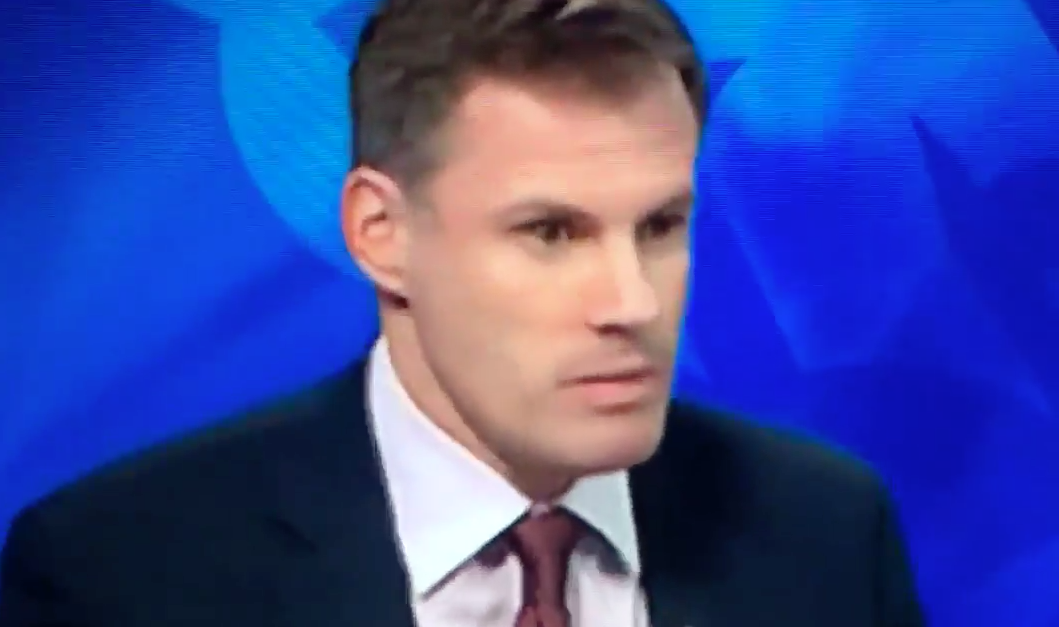 There is only enough room for one pundit named Jamie on Sky Sports, and it became clear on Sunday that Jamie Redknapp is a dead man walking after he made the fatal error of interrupting Jamie Carragher mid rant.
Speaking after Liverpool's 2-1 win over Burnley at Anfield, Carragher was eagerly approaching the climax of a point he was trying to make when Redknapp cut in leaving his fellow pundit with only one option: Plotting his former team-mates demise in the most painful way possible.
Previously, Thierry Henry had appeared to be on Carragher's hit list after the Frenchmen's effort to console Carragher following the sacking of Brendan Rodgers fell flat.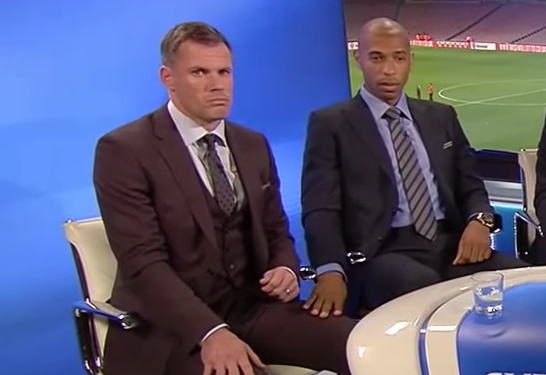 Now however, judging by the footage below, Jamie Redknapp has moved to the top of that list.
Here it is. Carragher ready to kill Redknapp. pic.twitter.com/d9xp5KYfCi

— Tony Hodson (@tonyhodson1) 12 March 2017