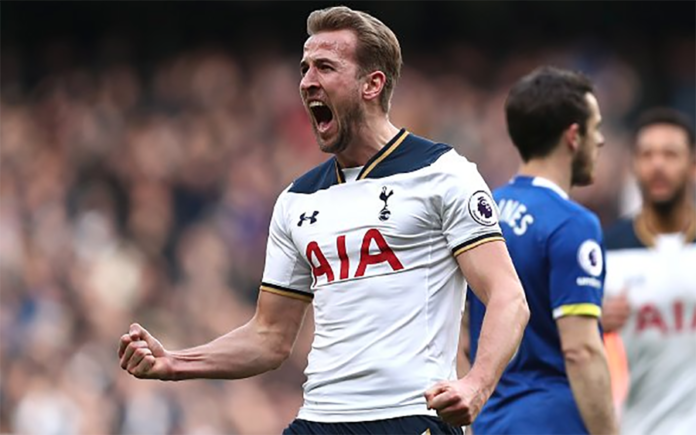 Flash in the pan Harry Kane has now scored 19 goals so far this season following his brace in Spurs' 3-2 win over Everton on Sunday.
"There are no easy games in the Premier League, and I'm just happy to be on the score sheet" sniffed Kane after the match. A stock phrase the Premier League's leading goal scorer has memorised word for word having regurgitated it almost every weekend for the last three years.
Cautious not to jump the gun, pundits are in no rush to mutter Kane's name in the same breath as the likes of Sergio Aguero, with the most optimistic forecast predicting Kane should be able to shake the one season wonder tag after another 3 or 4 more prolific years.
While he waits for the adulation and recognition that he surely deserves to hurry itself up and roll on in, and with no need to brush up on his finishing, Kane will instead be dedicating all his time to practicing his handshake routines with team-mate Dele Alli…..
Fucking hell pic.twitter.com/6UlIMqCWrE

— Martin Laurence (@martinlaurence7) March 5, 2017