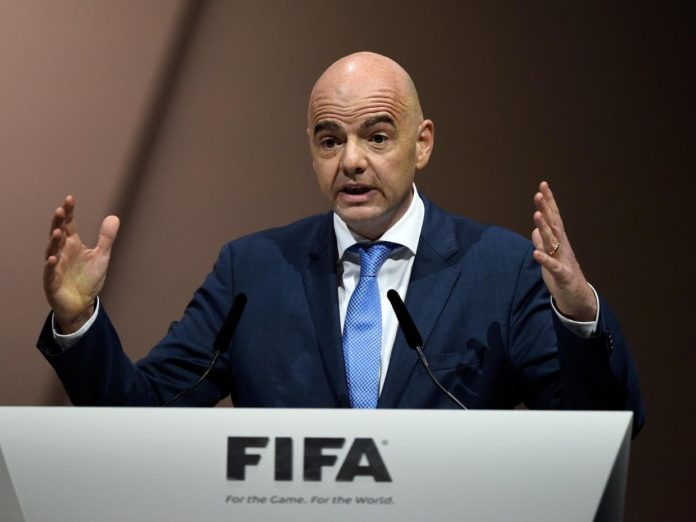 Dripping with meat sweats, Mike makes his long awaited return to the EPLpod hot seat armed with a defribulator at the ready.
In this mid-week Cup pod, the guys take in the semi final first legs of the League Cup which saw Mourinho's men continue their rich vein of form after breezing past Hull, while in the other semi final, Saints take a slender lead back to Anfield after a 1-0 win.
In other news, Mike groans about FIFA's plans to expand the World Cup while Paul delves into the technology behind goal line technology. Conclusion: the robots are coming for all of us!
Listen to the latest episode below: