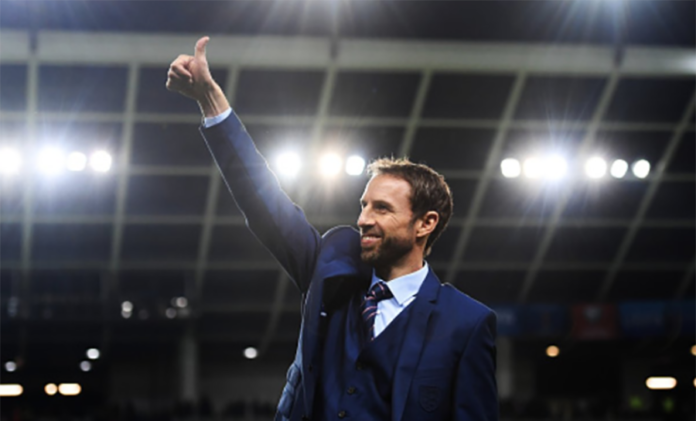 With it being an international week, the biggest news in football is coming directly from the EPLpod studio after a big shake up of personnel. After weeks of speculation and stalled contract talks, Mike has finally shown his leadership has teeth by giving guest host Paul Metcalfe the boot. Paul Taking over the EPLpod to promote his own Arsenal pod proved to be the final straw for fearsome ruler Mike.
In the fallout, I join Mike as we take in the weekends action as England brush Scotland aside and look forward to Spain's visit to Wembley, Southgate looks poised to become England manager – god help him – and Manchester United top the table. No, not the Premier League table. The table with the biggest wage bill.
Listen to the latest episode below.