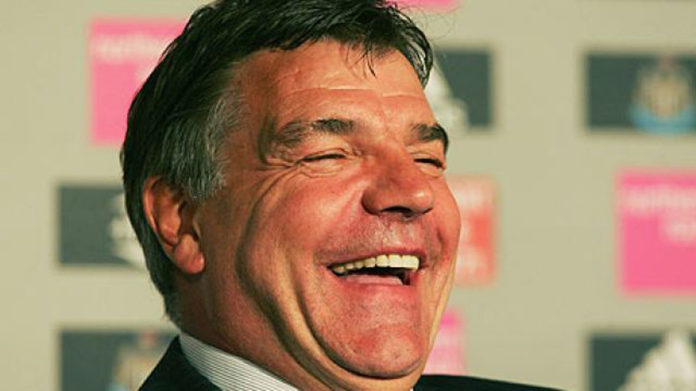 With Paul suspiciously absent during the same week Big Sam gets the axe, myself and Mike man the pod on a scandalous week for English football.
Was the FA right to sever ties with Big Sam after just 67 days? Was all this just an elaborate plot designed by Big Sam to become the first England Manager to go an entire reign undefeated?
Find out as we take in the big news from Big Sam as well as an absolute cracker of a game at Park Head where Celtic become the first team to finally takes some points of greedy Pep Guardiola after a 3-3 draw.
Listen to the latest episode of EPLpod below. Apologies that this episode had to be cut short as Mike had a very important meeting closing a lucrative deal with "business" men claiming to be from the far east.