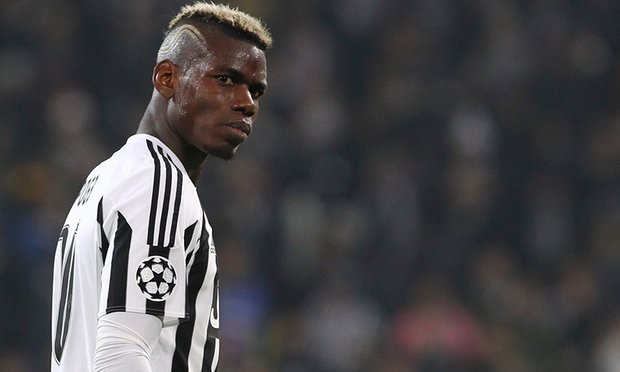 I join Mike and Paul from EPLpod as we look at the new upcoming Premier League season. Mike can scarcely contain his excitement at Man United look to park at truck load of cash in Turin in exchange for Paul Pogba, whom they let leave Old Trafford for free a few years back.
At the opposite end of the spending spectrum, Paul needs consoling over Arsenal's spend thrift ways (yes, shelling out £30m on Granit Xhaka apparently doesn't really count!) and I go on a rant over Big Sam's impending appointment as England manager. Tiki-taka bollocks!
Listen to the latest episode below.