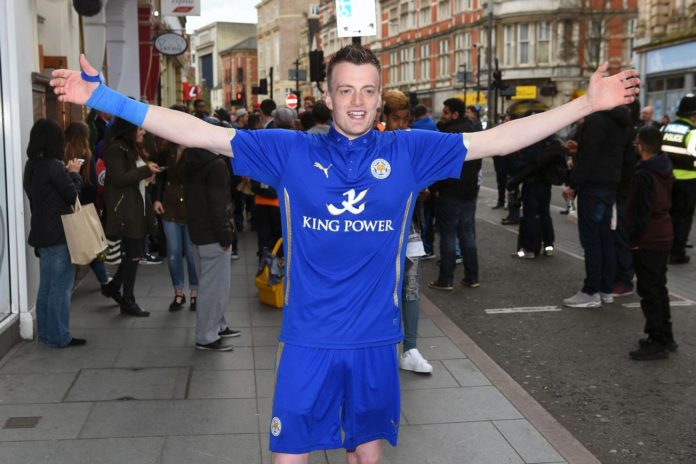 Roy Hodgson has left out Premier League Champion Danny Drinkwater from his Squad for the Euros, but sick note Jack Wilshere makes the cut. Just what is the England boss smoking? Presumably the same stuff as Wilshere. Will France cover themselves in glory or will it be shame on home soil?
Mike, Paul and Ben sniff out the action with a Euro 2016 preview.
Listen to the latest EPLpod episode below.