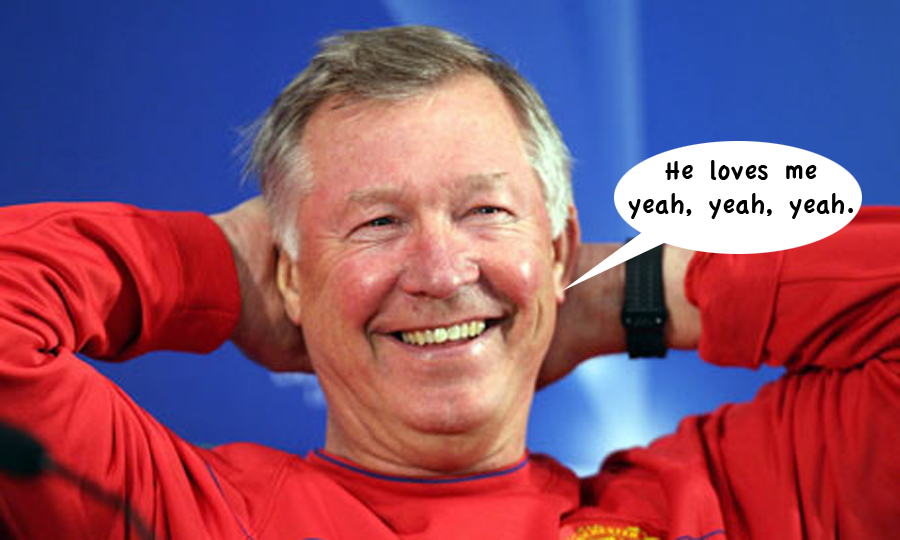 Speaking ahead of his first game against Manchester United as Liverpool manager, Jurgen Klopp gave a glowing review of Sir Alex Ferguson.
Once he had gotten over the accent during a chat with the Manchester United legend, Klopp said that it was a great honour to speak with Sir Alex, especially as a young manager.
"Maybe he's the greatest ever" purred Klopp before claiming that perhaps Ferguson was "the John Lennon of football."
Comparing a Manchester legend to a Liverpool legend? Klopp, ever endearing, can just about get away with this one.
Watch Klopp's high praise of Ferguson below.